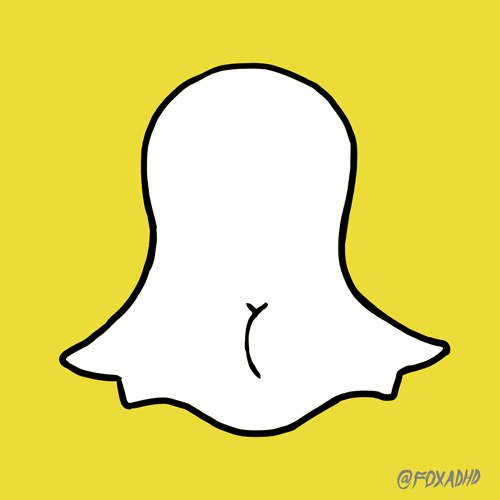 As part of a grueling ELGL initiation process, new members are asked to complete our version of the Wonderlic test. It's an open book test and participants do not have to use a dull number 2 pencil to fill in tiny circles.
Sophee Payne (LinkedIn) is a Planning Intern at the Tallahassee-Leon County Planning Department.
In 2016, I will….
Graduate with my masters in urban and regional planning and head full force in my career, hopefully starting in a local government in the Pacific Northwest. Beyond the appeal of the Greater Portland communities, the tall Douglas-firs and snow-capped mountains have a special place in my nature-loving heart.
I joined ELGL because…
My coworker at the local planning department told me about ELGL and I was hooked on the idea of collaborating with like-minded local government enthusiasts that want to become great leaders in their community.
On my way to work, I am thinking…
About all the fun projects I am working on. It depends on what job I am heading to – which of the three?
Once I win the lottery, I will…
Be conflicted. I would flood with tears from excitement but never want the money to drastically change my personality or lifestyle. I would always hope that no one would ever find out so I can always be down-to-earth and relatable. But with that being said, I would definitely get way more degrees in interesting, esoteric fields, do covert benevolent things for my loved ones, donate to charities I believed in, and travel as much as possible (while still being employed in some form or another).
You should probably know that I…
Am a little bit of a Leslie Knope. I always have to have some project going on or I have to make up one for myself. I
Do you agree/disagree with the following statement(s)…Explain…
Police departments should equip each officer with a body camera.
Agree. Research shows both police officers and citizens act more civil when the use of a body camera is evident. I think it would protect police officers from being unfairly criticized for necessary use of force, and citizens would be more compliant and trusting of the interaction.
I am well versed on my retirement benefits. 
Of course. I won't be young and spry forever. Studying aging populations for the last two years helps to me remind me of that fact.
I have no idea, nor do I care, how to use Snapchat.
Fervently disagree. I have been lauded for the creativity of my Snapchat abilities.
I would rather be an assistant manager than the manager.
Disagree. It is a responsibility but one that is well worth the extra responsibility because there is nothing like being able to coalesce a team to achieve great things. One of the most rewarding moments of being a leader is watching your teammates become remarkable leaders because you acted as a fair and empowering manager of people's unique talents and abilities.
I am a big user of the sharing economy.
I happen to specialize in it. Find me on AirBnB, Couchsurfing, and in all the local freecycling groups! You don't meet much more wonderful people than in this atmosphere based on trust and a genuine openness to people and new experiences.