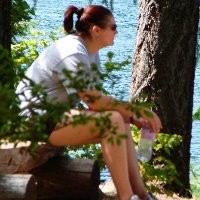 This is a regular blog series about the people who are participating in the ELGL Diversity Dashboard data collection. We wanted to profile their involvement in this ambitious data collection project to showcase the importance of this collection and the many reasons why local governments should submit their data. 
---
Leana Johnson
City of Stevenson, WA, City Administrator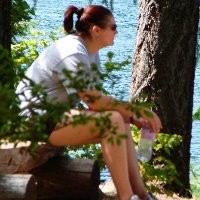 ---
Why is the Diversity Dashboard project important? 
This project will help to determine how diverse and inclusive government is, which can help create solutions.  It creates a baseline as well to measure all sorts of data against.  Do the more diverse and inclusive organizations have better community engagement?  Greater Economic Development success? Improved teamwork/less silos? etc.
If you could snap your fingers and do one thing to improve diversity and inclusion in local government leadership, what would you do? 
Remove people's reluctance to apply for positions.
If someone is on the fence or choosing to not participate in the Diversity Dashboard survey research, what would you say to encourage their participation? 
In order to determine the scope of a problem, you need to gather data about it.  If you're afraid to see the information for your own agency, why?  If you're not doing anything for diversity and inclusion that's okay – there are others that aren't as well and the results of the survey will show that.
What question should we have asked you about diversity and inclusion?  
What is the diversity of your community? or What is the culture of diversity and inclusion in your community/city/county, etc?