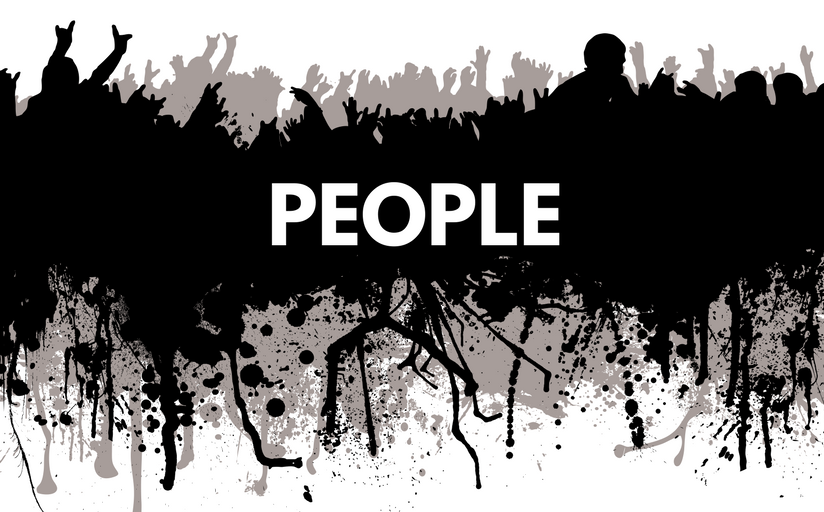 Government serves everyone in a community and we need to do better at serving the hard to reach. We serve the young and the old; the rich and the poor; the religious and the non-religious. We serve you regardless of where you are on whatever spectrum. We serve people who are visiting relatives or just passing through; we serve people who commute from other communities to work here.
Often, this means we need to do a better job:
Translating information into other languages;

Providing information in a variety of ways (email, text, social media, signage, direct mail);

Making the wording on City Council agendas and staff reports clear enough for a 5th grader to understand;

Being compelling and using creative ways to grab people's attention;

Holding meetings in neighborhoods and offering childcare;

Posting fewer PDFS and making sure the ones you have are at least searchable;

Allowing people to easily provide feedback on issues from their phone;

Making our websites mobile-friendly;

(This list goes on and on…)
There's also something we can do that's really, really easy. Stop using the word 'Citizen.' Just use different words. Like resident, or community, or people.
Last year, Jamie Lee wrote a great article about this. She says we should be more inclusive and I agree. Plus, this is really, really easy to do. We just have to use different words.
In 2013, Seattle banned the use of the word in official City communications and were ridiculed by right-wing media outlets. They probably got death threats from the same people that sent them to me after I wrote an ordinance regulating second-hand smoke that protects people living in multi-family housing.
Here's the thing: this is really easy to do. All we have to do is use different words. It's not a big deal. Just say residents, or community, or people. It's a really simple thing we can do to be more inclusive. The other things I listed – they are a little bit harder. We need to do them, too.