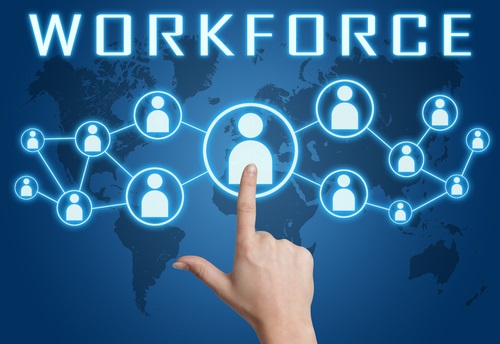 What I'm listening to – Creative Confidence: Unleashing the Creative Potential Within Us All
What I'm watching – Coverage of the Douglas County school shooting
What I'm doing – Researching master plans
---
I was privileged to travel to Washington, DC last week to attend a meeting of the Center for State and Local Government Excellence (SLGE) on behalf of ELGL. The occasion was a discussion of the local government workforce 2030 – this was a chance to inform the group about the work ELGL is doing and to advocate for engagement with the various local government associations.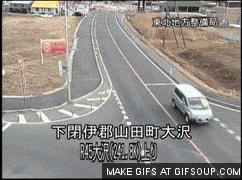 At first blush, I admit that I thought the exercise of envisioning the future workforce sounded familiar. I imagine we're all well steeped in the oncoming Silver Tsunami which is forever just around the corner. I was worried that the SLGE conversation was framed as a "check the box" for another conversation about "preparing the next generation" – a topic I still don't completely understand.
I came away from the SLGE conversation far more optimistic than I entered it. ELGL and other associations are working diligently within their scope to address training and development needs of membership. While I think that ELGL has the most diverse membership base of any local government association, I know that we cannot achieve results alone. My optimism comes from the conclusion in D.C. that each of the various major local and state government associations are willing to commit to addressing workforce-related topics collectively with the hope of creating an ongoing, holistic and cohesive strategic plan for action.
The public sector workforce is a large and varied thing – strategies that work in one state or region may not universally work in others. Addressing workforce issues can be incredibly frustrating as there are so many reasons not to change existing systems. Still, without change our communities will suffer as we lose talented contributors to other endeavors.
Successfully developing the workforce of the future needs support from a variety of players – individuals, associations, elected officials. These groups all require different approaches and a level of consensus and coordination. Individuals need to be groomed to enter the workforce, trained for success and supported both by associations and peer groups throughout their careers to be effective. Associations can be gatekeepers to the skills individuals need – associations have conferences, communicate ideas and business practices to members and do research – providing their knowledge to members can influence a generation of leaders. Elected officials are important consumers of staff's work, without an understanding of the changing needs and expectations of elected officials it is hard to imagine a successful workforce.
The workforce of 2030 conversation has been a focus of ELGL members since the inception of our organization. I appreciate the ELGL community as one willing to share ideas on all manner of topics related to employment. ELGL is engaging all the players mentioned above and tackling advancing policy implementation.
My organization is dealing with personnel policy issues, recruitment challenges stemming from our salary and benefit structure, and some wish-list items are simply too progressive for our organizational culture. We are steeped in the idea that we support the needs of the loyal, long-serving employee over the needs of new employees needed to restock our bench. When we discuss workforce issues I see firsthand the challenges of changing how we do things, the instinct to adopt one-size-fits-all policies and to follow the herd rather than step out and try a new approach.
I expect ELGL to help lead the conversation about workforce 2030 because we tackle these kinds of topics holistically and objectively. I am excited that we may have a forum among the local government associations to bring together the right mix of players to affect meaningful improvements to workforce issues like paid parental leave, flexible workplaces, employee engagement, creative recruitment, paid time off and unlimited leave, recognition programs, wellness programs, and childcare.