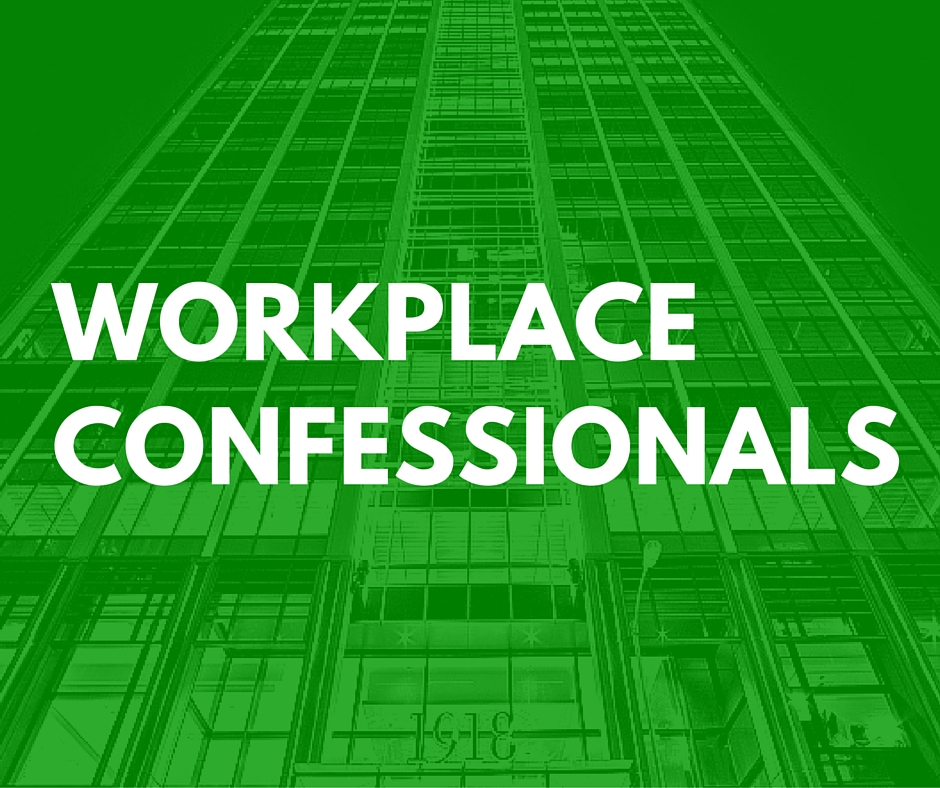 [vc_row][vc_column][vc_column_text]
WHAT:
Sometimes, optimizing the performance of your employees is as simple as not making gaffes that can demoralize or diminish employees.
Or, when dealing with community members or elected officials – recognizing bad behavior and then ensuring that it doesn't happen again.
Learning from others' mistakes can be an effective way to build a more cohesive and inclusive workplace.
BACKGROUND INFORMATION:
ELGL is collecting workplace gaffes and knuckleheaded comments, and compiling them here in an effort to showcase the behaviors that do not contribute to positive work environments.
Use the form below to submit your stories (anonymously, if you prefer) and we'll compile them for you to review, learn from, and use as examples.
Maybe your story ended up in HR – maybe it didn't. We can all learn from your experiences and hopefully ensure that others don't have to endure the same treatment that you did.
CATEGORIES:
Managing staff
Changing workplace cultures
TELL US YOUR STORIES:
Please use the below form to share your experiences. We'll periodically feature these so we can all learn from them and not repeat the same mistakes.
[contact-form][contact-field label='Tell us your story:' type='textarea' required='1'/][contact-field label='Name (Optional)' type='name'/][contact-field label='Email (Optional)' type='email'/][/contact-form][/vc_column_text][vc_text_separator title="Here are some of the "Workplace Confessionals" that have been shared with ELGL as part of this series:" color="green" border_width="3″][/vc_column][/vc_row][vc_row][vc_column][vc_basic_grid post_type="post" max_items="10″ grid_id="vc_gid:1466288957592-4efc3494-f5e0-9″ taxonomies="7506″][/vc_column][/vc_row]