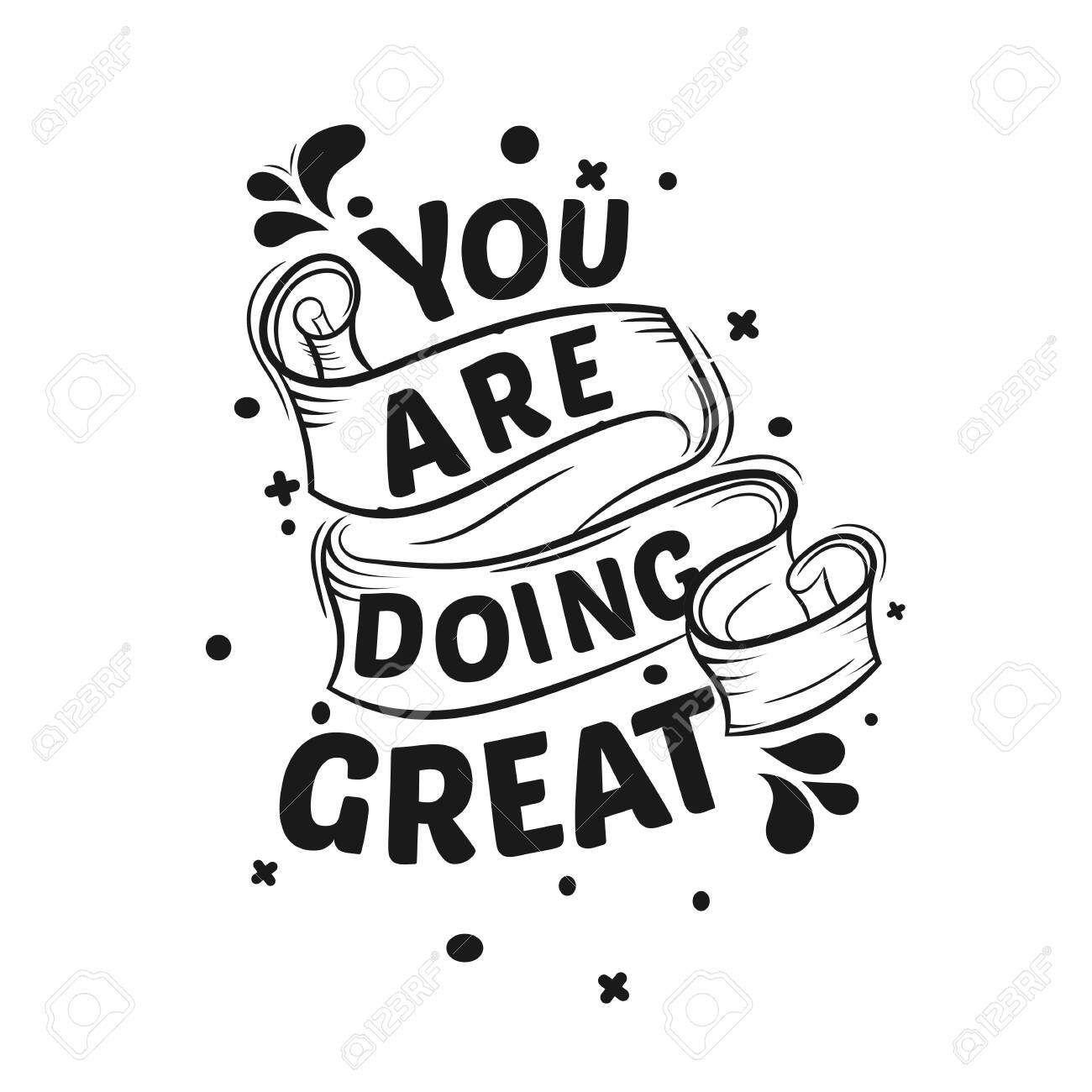 Today's Buzz is brought to you by Rafael Baptista, Senior Manager for Community Economic Development for the City of Raleigh, NC. You can connect with him on Twitter and LinkedIn.
What I am Reading: Deciding what to read next!
What I am Listening to: Latin Hits playlist on Amazon Music 
What I am Watching: Boy Meets World on Disney Plus 
---
For my last morning buzz, I talked about how it's okay and important to admit when you're struggling and that we need to remember that our response to COVID-19 will be a marathon and not a sprint. Today's buzz continues upon the theme of self care. 
It's really easy to be overwhelmed these days and feel like you're doing a million things but not any one thing well. While that is a valid feeling, I want to take a moment to tell you that you are doing great! We each only have so much mental, emotional and physical energy, and now more than ever, there are countless things competing for that limited energy. So if today you got your child to sit still for 20 minutes so you could jump on a conference call, you did great! You achieved something real and tangible. Below are two quick strategies that you can use to recenter yourself despite all that is going on,
Ask yourself to name an accomplishment that you achieved today 
When you're feeling like you aren't achieving anything, pause, take some deep breaths and give yourself permission to name what you have accomplished today. You will be amazed at what you have completed. This is even more effective when you remember the challenge that you overcame and the feeling that you had when you accomplished it. I did this exercise today when I was feeling overwhelmed and I just felt a massive weight lift off my shoulders. 
Say what you love about yourself 
If you fall into a place where you allow your negative feelings to define how you feel about yourself, take some time to pause, again take some deep breaths and give yourself permission to tell yourself what you love about yourself. This will redirect your body and mind into a positive state and help you relax and unwind. You cannot be your best self unless you allow yourself to love who you are.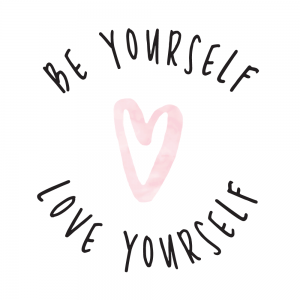 You're doing great and our communities are stronger because of your contributions, however different your work may look nowadays.