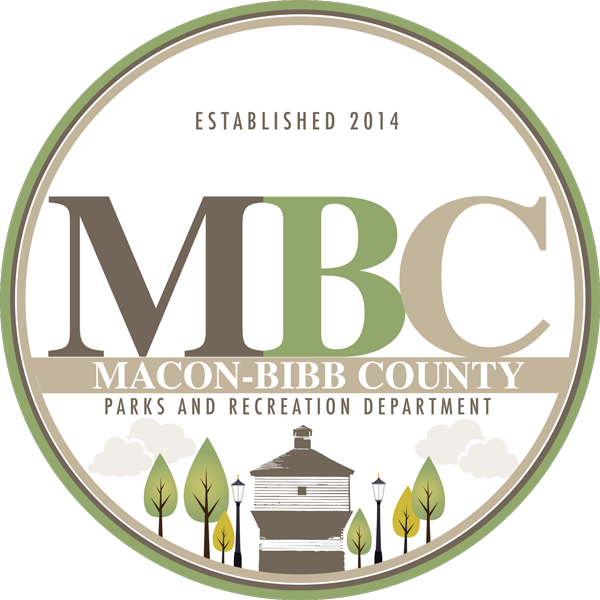 Chris Floore follows up John Lisle's article, "We Want Our Own Logo!" with Macon-Bibb County's experience with logos.
---
By Chris Floore, LinkedIn | Twitter
Oops…did I say one? I meant several. If you want your own logo, we're going to make you work for it. It will be aligned with our county's approved graphic identity and it will be recognizable that you're part of the county government. You don't get to separate away from the group and pretend you're not part of a larger organization and effort.
That means: it will be designed professionally by our graphic designer, Justin Crum (who does amazing work and gets all credit for their actual creation); it will include the visual elements approved by our Commission when they selected the new government's seal; all use of the logo will adhere strictly to the colors provided; and you will always – ALWAYS – change its size in documents while holding down the 'Shift' key and dragging from a corner.
It's really that simple. Sort of.
There have been two great posts about giving individual departments their own communication tactics: a Facebook page and a logo. Not looking to open the Pandora's Box that is people thinking every department, event, initiative, meeting, etc….
So back to logos. I start – just like our government has done since consolidation – from a 'why' and 'how' position. It's my action matching the messaging of our government: to first try and make things work for people. We're fortunate in Macon-Bibb that we got to start over by creating a new consolidated government. It was essentially a blank slate that allowed us to identify a best practice and say, "this is the way it should be done, no matter how it was done before."
A specific visual identity can bring a department together, and, can tie their identity to the larger government, visually showing how they are part of the whole. Media relations, graphic design, social media, website…it could all be centralized so there was alignment. Our motto is "Forward Together," and our visual identity should reflect that.
But that doesn't mean we all wear the same color shirts and pants, and keep our hair trimmed the same length. We still need some individuality, and our departments need to be able to communicate what the government is doing and how they're part of it.
Our Commission identified several items they wanted included in their seal: our name (Macon-Bibb County), Fort Hawkins (birthplace of our city), our motto ("Forward Together"), and the three years representing the start of our governments (1822 for the county, 1823 for the city, and 2014 for the consolidated city-county).
We try to get as much or all of that into the design. So far, we've done it for….
---
Recreation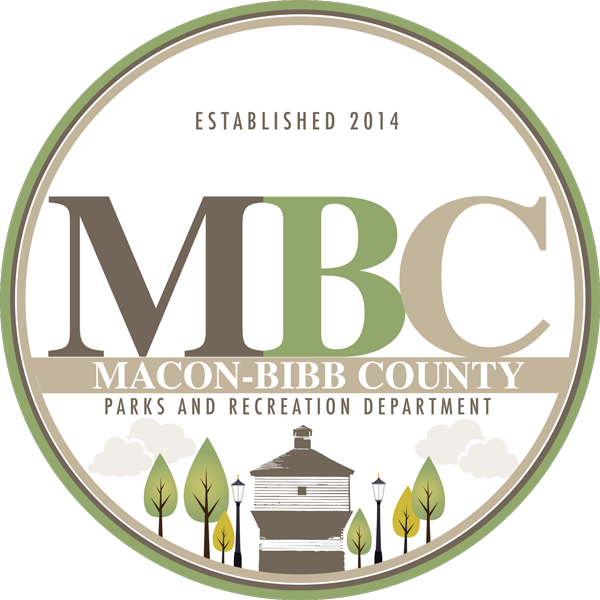 ---
Information Technology
---
Emergency Management Agency
---
Public Affairs
---
Facilities Management
---
Additionally, our Board of Elections let us redesign their seal as part of the opening of their new offices, and, as a Board, they elected to align their visual identity with ours.
---
We also recognize that certain programs have enough of a public profile that they would be justified in having their own identity, such as…
---
County-wide Recycling Program
---
Youth Commission
---
Emergency Notification System (MBCAlert)
---
These all got new logos since consolidation, while others (MaconBibbTV and Green Team) are hold overs from the former governments.
We've had great success as far as internal response to the new designs, and our office couldn't be more honored to have a chance to take on a full county-wide visual identity alignment, while still giving people a sense of individuality within the larger organization. There are more to do – from Bowden Golf Course to Public Works to the Parks & Beautification Department, and more – but over time, it can show people the organization, as well as its parts.
---
Supplemental Reading