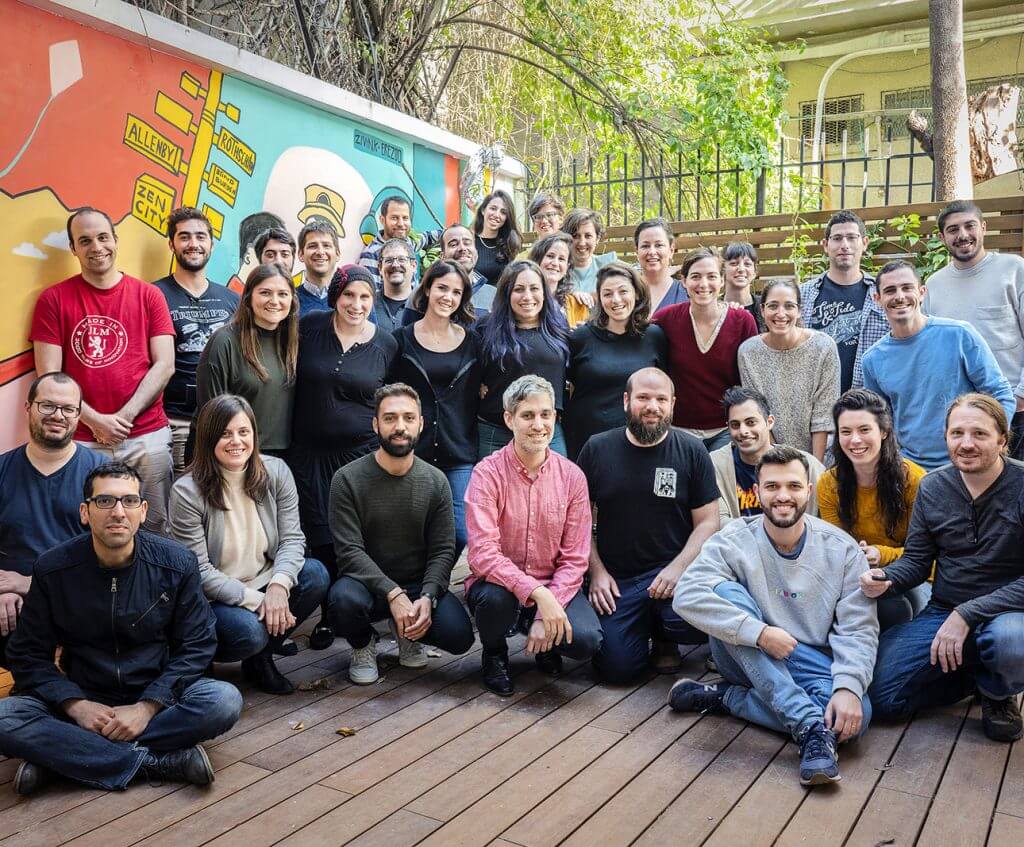 This information is included on ELGL's crowdsourced local government resources page for COVID-19/Coronavirus information.
---
Submitted by ELGL member Ido Ivri, founder and CEO of Zencity:
---
As the number of confirmed cases of the coronavirus increase in the United States, more residents are taking to the internet to voice their thoughts and concerns. They are also increasingly seeking out digital information and resources from their local government agencies.
We at Zencity want to support local governments in confronting and containing the virus, by better informing their communities, harnessing digital community discourse to identify community needs, enhancing public preparedness and tackling misinformation. 
So, the next day or so, we'll be pausing normal operations and holding a company-wide COVID-19 hackathon, during which we'll be brainstorming, designing and building solutions which can help local governments fight against the COVID-19 epidemic. 
In the next 24-36 hours we'll select a few ideas benefitting local governments, which we will develop in the next few days to weeks. 
Want to help us out?
We need ideas and gaps identified by local government leaders! If you have an idea, please let us know by tweeting your ideas to @zencityio or sending them to [email protected], in case you're a bit more shy 🙂