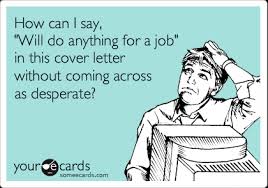 Each week Graham Caulfield, Expert Resume Man, will provide tips for improving your resume. Graham is an expert at helping career transitioners present themselves to their best advantage with potential employers. 
5 Tips for Rethinking Your Cover Letter
By Graham Caulfield – LinkedIn, Twitter, and World Wide WebYour cover letter should:
…clearly reference the position to which you are applying. Hard to believe, but they just might be advertising more than one position that week.
…state your major accomplishments, and what you can do for the organization to which you are applying.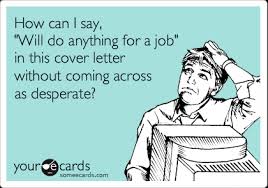 …always be customized for the position to which you are applying – no one size fits all these days.
…state clearly where you can be contacted during business hours; cell number, not home or work number.
…be confident without being arrogant, to the point, and avoid cliches such as: "I feel", "I believe", "resume enclosed herewith".
Supplemental Reading