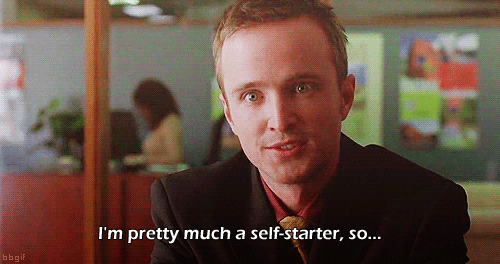 Each week Graham Caulfield, Expert Resume Man, will provide tips for improving your resume. Graham is an expert at helping career transitioners present themselves to their best advantage with potential employers. 

5 Tips for Rethinking Your Resume

By Graham Caulfield – LinkedIn, Twitter, and World Wide Web
Analyze and use key words from job descriptions to ensure your résumé matches employer requirements.
Highlight accomplishments: increasing production, opening new office, improving efficiency, cutting costs.
Most employers look for a pattern of upward movement and increased responsibility in your career.
What sets you apart is the accomplishments derived from your previous responsibilities. Not tasks. Focus on accomplishments.
When reviewing your résumé, a prospective employer wants to know what you did somewhere else that you can also do for them.
Supplemental Reading
06.11.15 Rethinking Your Cover Letter
06.04.15 Rethinking Your Resume
05.28.15: Rethinking Your Resume
05.14.15 Rethinking Your Resume