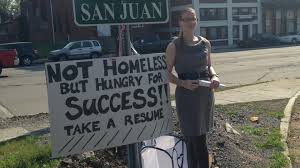 Each week Graham Caulfield, Expert Resume Man, will provide tips for improving your resume. Graham is an expert at helping career transitioners present themselves to their best advantage with potential employers.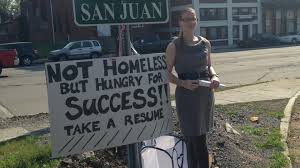 By Graham Caulfield – LinkedIn, Twitter, and World Wide Web
Modifying your cover letter and résumé to address skills employer seeks will help create more interviews.
Accomplishments within last 15 years generally carry more influence than those beyond that.
Employers use keywords in job descriptions – analyze them to ensure your résumé matches their requirements.
Ensure achievements are clearly identified, relevant to the position, and substantiated with examples/numbers.
Provide a better understanding of former employers by detailing size, annual revenue, and website address if available.
Supplemental Reading