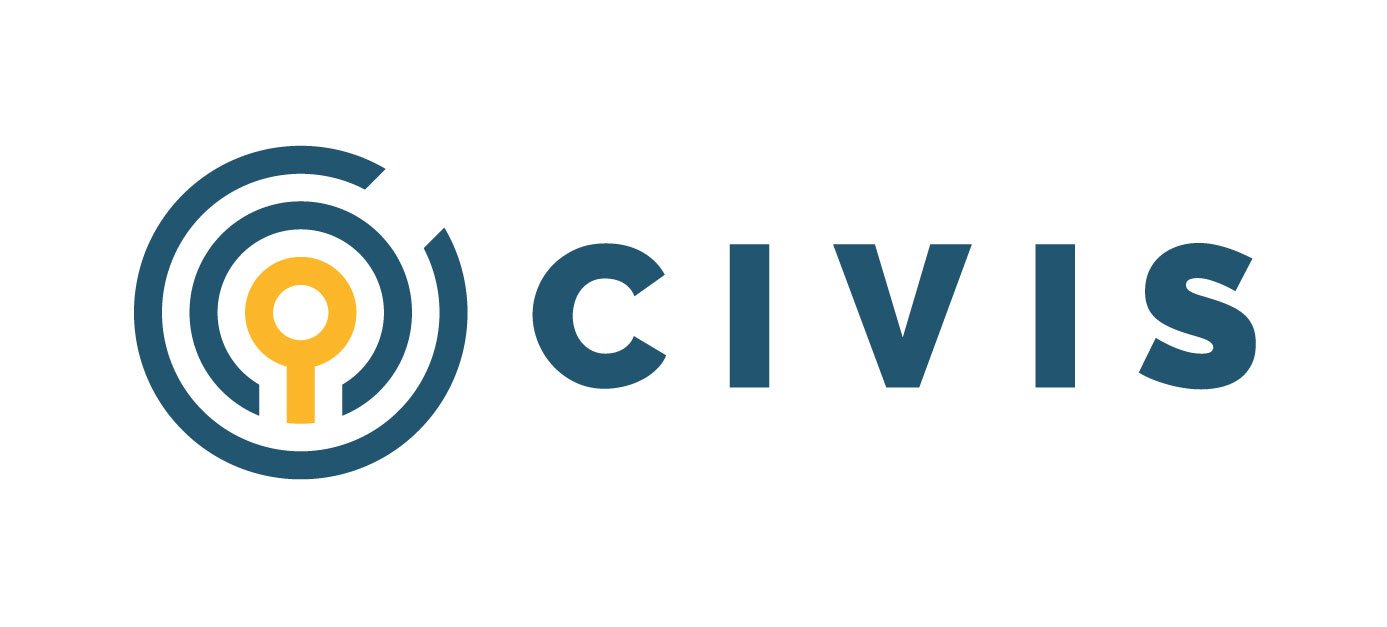 It's #ELGLHaverford time! We're pleased to recognize the top 25 local government companies as nominated by ELGL members. Learn more about the Haverford Award, and then check out our website every day this week to learn about five new companies added to the 2020 Haverford Award list.
---
Contact information:
Company information:
Industry sector(s): Technology

Minority/Woman Owned Business: No

Shared content/expertise with ELGL: Yes

https://elgl.org/podcast-a-data-driven-approach-to-the-2020-census/

Participated in ELGL events/activities: No
Nomination information:
Describe your work and interactions with the nominee – how have you worked with them, on what projects, and in what capacity?
We knew early on that the Census would be an important focus for Harris County. We are the third largest in the country by population, the second largest by population density, and the largest in growth since 2010. At the same time, compared to other large U.S. counties, Harris had a lower-than-average response rate following the 2010 Census. About 1 million Harris residents fall into blocks we consider hard-to-count — for example, more than half of households are non-English speaking, and about a quarter of residents are not US citizens.





The Federal government provides a lot of good information on attitudes and behaviors around the Census, but it is very broad. We wanted to be specific and tailor our campaign to what our residents need. We knew there were huge advances in data analytics and visualization since the 2010 Census, and we brought Civis on to help ensure that we were as data-driven in our approach as possible.





Civis started by comparing Harris County attitudes about the Census to national data from the Census Bureau. They then tied together the Harris survey data with national data, data from local research institutions, data from community events and other data we had on our region into their Census Intelligence Center tool.





Census Intelligence Center allowed us to identify the hard to count populations, and see visually where they are located, and in what numbers, which we used to create campaign strategies and inform resource allocation decisions. We also train messaging and outreach teams based on their research — they helped us understand what language would resonate with what groups.





As reporting data comes in we also use Census Intelligence Center to visualize how the county, the precincts, and different priority areas are self-reporting — based on this information, we re-prioritize different communities, shift outreach or messaging resources from one area to another, or otherwise help the underperforming areas.



What was the product/outcome of your relationship with the company?

We have used insights gained from Census Intelligence Center to define our initial set of target areas and/or re-prioritize after initial Census Self-Response data became available. Based on Civis's analytics work, we have identified which areas of the County our outreach strategy has worked to increase Census responses, and where it hasn't.





Using Civis's survey research tools, we recently launched a survey in Harris' hard-to-count areas to determine the penetration and success of our different outreach campaigns. We have found, for instance, that while there is still work needed to reach all of our HTC populations, our investment in those communities is recognized.





One of the advantages of our relationship with Civis and in particular of their Census Intelligence Center tool is that different team members can use it for designing and monitoring their particular activities to get everyone counted.





Importantly, since funding for the Census across Texas is lean, we've been able to share our findings in attitudes and messaging with other communities that may be able to learn from our work.



What are three words you'd use to describe the company?
Responsive, analytical, collaborative
Describe the on-boarding process for your work with the company – either when you personally started working with them, or when your organization did. What could someone else in local government know about starting work with this company? 
Civis started by meeting with all the different stakeholders involved in our Census efforts — from various teams in our office to the nonprofit groups we are partnering with — to understand what was already going well, and where we could use additional analytical expertise and technology.





After this conversation, they spent time configuring Census Intelligence Center to meet the needs we outlined (for example, they added in specific points of interest on the tool's map). From there, they did several rounds of trainings and conducted user interviews with various stakeholders to ensure the tool had the needed features.



What's the most interesting or fun aspect of your work with the company?
Civis allows us to not just compile all the data we have in one place, but to make decisions from it. Census is a critical campaign for the Harris County government, and it's reassuring to know that we aren't just operating on gut — we're able to measure what's working and what isn't, and change course when we need to.





This work has allowed us to more deeply understand the people we serve, and challenges any preconceived notion about what will motivate our communities.



What is the company's pricing structure? Please be as descriptive as possible.
Seat licenses based on number of users 
How has your relationship with the company evolved or changed over time? How has the company reacted to or addressed any changes that your organization has requested in the scope/focus of your work together?
We are glad we had Census Intelligence Center in place when we had to work remotely due to COVID. We could still do the same work we were doing before because all our information was in one place.





COVID also forced us to modify our campaign to reach residents during a time of quarantine and social distancing. Civis was quick to find and incorporate additional information (for example, the location of food banks and supermarkets, where we could still reach residents in-person) and they created quick pipelines to incorporate phone and text outreach efforts to ensure we were reaching out to the hardest to count areas.





Knowing the in-person follow up would be particularly difficult during a pandemic, we signed an extension with Civis to conduct additional pulse surveys to monitor our outreach efforts — so we could change whatever needed to be changed