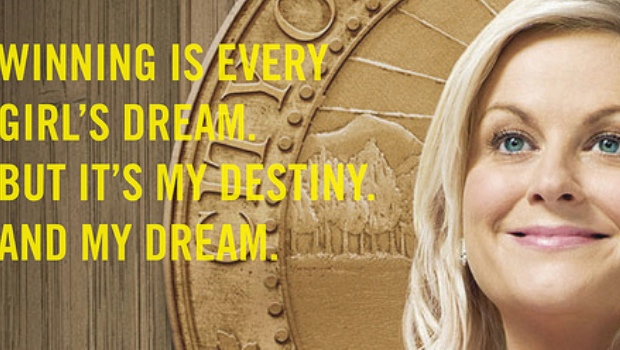 [youtube http://www.youtube.com/watch?v=SdhLJim5JxI&w=560&h=315]
The 49th Knope of the Week has been selected after a week long search for the individual who has done the most to advance the mission of ELGL. In case you haven't yet memorized the ELGL mission statement, here it is in its entirety,
THE MISSION of the Oregon Emerging Local Government Leaders Network is to enhance communication between emerging and experienced government professionals; provide for professional advancement in the field by identifying employment opportunities and through targeted training and education; and support the advancement of professional local government management.
Before we announce this week's recipient, we ask you to turn away from your computer screen and repeat the ELGL mission in an opera voice. Now that you've proven your allegiance to ELGL, we are happy to share with you this week's recipients of the Knope of the Week are….
Bob O'Neill, ICMA Executive Director
The Bob's – featured in our two most recent "On the Public Record" posts – are honored this week for their contributions to local government and leadership. Both are building an incredible legacy and share an immense desire to discuss their experiences and views with those who are interested such as the ELGL audience.
Bob O'Neil is the spokesperson for local government and the benefits of a manager-council form of government. Bob Burg, author of The Go-Giver, has provided us with five strategies for being successful in our chosen careers. ELGL imagines Leslie Knope has read The Go-Giver 20 or 30 times and has a Bob O'Neil fathead in her office.