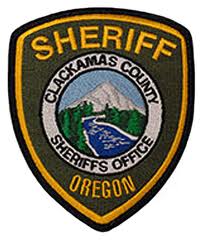 [youtube http://www.youtube.com/watch?v=SdhLJim5JxI&w=560&h=315]
The 51th Knope of the Week has been selected after a week long search for the individual who has done the most to advance the mission of ELGL. In case you haven't yet memorized the ELGL mission statement, here it is in its entirety,
THE MISSION of the Oregon Emerging Local Government Leaders Network is to enhance communication between emerging and experienced government professionals; provide for professional advancement in the field by identifying employment opportunities and through targeted training and education; and support the advancement of professional local government management.
Before we announce this week's recipient, we ask you to turn away from your computer screen and repeat the ELGL mission in an opera voice. Now that you've proven your allegiance to ELGL, we are happy to share with you this week's recipient of the Knope of the Week is the….
Clackamas County Sheriff's Office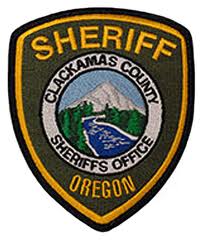 The Clackamas County Sheriff's Office was faced with a nightmare situation this week in handling the shooting at Clackamas Town Square. While the nation was watching the scene unfold, the Sheriff's Office skillfully handled the immediate response and communications effort in releasing key details while respecting the families that were impacted. Officers responded within a minute of being notified and immediately used the techniques taught in the wake of Columbine and other mass shooting which calls for immediate action as opposed to waiting for a SWAT team.
The actions of the Sheriff's Office is a reminder of the importance of maintaining well trained public safety officials. It also is a reminder to all government workers of the need to train for emergency situations.
We'll learn more about the importance of  well-trained public safety officials at an ELGL forum on June 20 with Clackamas County Undersheriff Kirby, Lake Oswego Police Chief Johnson, and Milwaukie Police Chief Jordan.