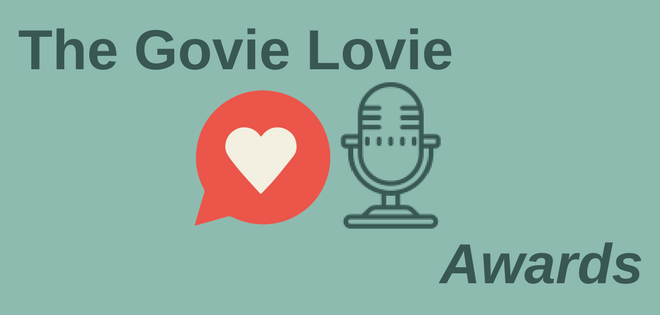 On Friday, December 22, Kent, Ben and Kirsten are doing a LIVE taping for the last episode of GovLove in 2017. They'll be handing out awards in 16 categories. Tune in on ELGL's Facebook page to watch live, or listen to the episode on December 29 to find out the winners:
Tee Hee: Most Giggling During An Episode

Sticky: Episode That Stuck With You

Hire Me Now: the GovLove Guest You Want to Work For

Brought Me To Tears: the GovLove Episode That Made You Cry

Wonk: Wonkiest GovLove Episode

Data Download: A data nerd's dream episode.

Mind Opener: Episode that made me think different about local government

Unexpected Magic: Episode that surprised us.

Dream Come True: The guest we could only dream for

Elephant in the Room: The episode that tackled an important issue

5 O'Clock Somewhere: Guest that you want to have a drink with.
Tag Team: Best episode with more than one guest.
Knope of the Year: Guest reminds me most of Leslie Knope.
Innovation, Baby! Favorite episode about innovation in government.
I want you back again: Which 2017 guest should appear in 2018 episode?