Good news, folks! ELGL and UrbanLeap are starting another Innovation Cohort! This 2020 Cohort will be focused on Economic & Community Development and begins in January 2020. The year-long program is available to local governments in any state of any size!
Last year's Cohort was a massive success for many cities around the nation. With over 50 proposals from innovative vendors, the participants were able to discover and test new providers. We are looking forward to working with a new group to do the same this year. And you can apply to be a part of the new cohort today!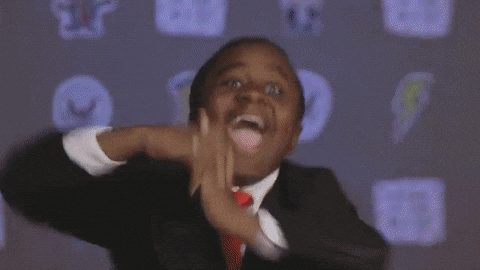 You can start the application process now by scheduling an intake meeting with members of the ELGL-UrbanLeap team. Click here to get started!
Why you should be part of the Cohort:
We will be working side by side (virtually) with like-minded peers from across the nation.
You will discover and test solutions that will change the way we accelerate urban innovation.
And you will be heard as our input will be a crucial factor for local governments when looking for solutions.
We will be meeting up every other week for two hours. This time will be for working and strategy sessions. The Cohort will be for the year 2020, and the cost is $3,000 due upon acceptance.
Important dates can be found below: 
Applications Accepted: September 26-December 16, 2019
Selections Announced: November 12, 2019
2020 Cohort Launch: January 6, 2020
Program Dates: January 1, 2020-December 1, 2020
You can start the application now. We cannot wait to get started, and hope you are just as excited as us!