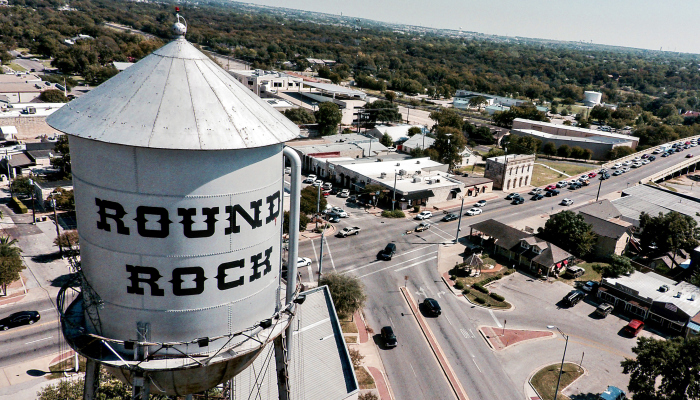 This year's #ELGLKnope award celebrates local government water systems. We want to showcase, elevate, and lift up the water, stormwater, and wastewater systems that our communities depend on, as well as the local government employees who manage these public goods.
Why?
We need only look at the recent news from ELGL member Oldsmar, FL to be reminded of the critical importance of water systems on public health, safety, local economies, and livability. The people who manage and maintain these systems are public service first responders. Here's an example:
In a recent news conference about the hacking of the Oldsmar water system, city manager Al Braithwaite said the city has disabled remote access to the system, and that, "…we anticipated that this day was coming. We talk about it, we think about it, we study it."
The news article continues:
"Oldsmar city officials stressed that it would have taken 24 to 36 hours for water with dangerous amounts of the caustic substance — which is used to regulate the alkalinity of drinking water and remove metals — to enter the town's supply. And in that time, a number of alarms would have sounded. The lye never would have made it into anyone's tap, Mayor Eric Seidel said."
---
In February, we are accepting your nominations for water systems to include in March's bracket matchup. Also during February we'll showcase stories like the leaders in Oldsmar who stand ready to respond and serve their communities's water systems.
In March, bracket selection will begin and we'll also start a series featuring leaders in the water, stormwater, and wastewater fields.
If you have a local hero you'd like to nominate for us to profile, send us an email! And please use the form below to submit your nominations for the #ELGLKnope award!
---