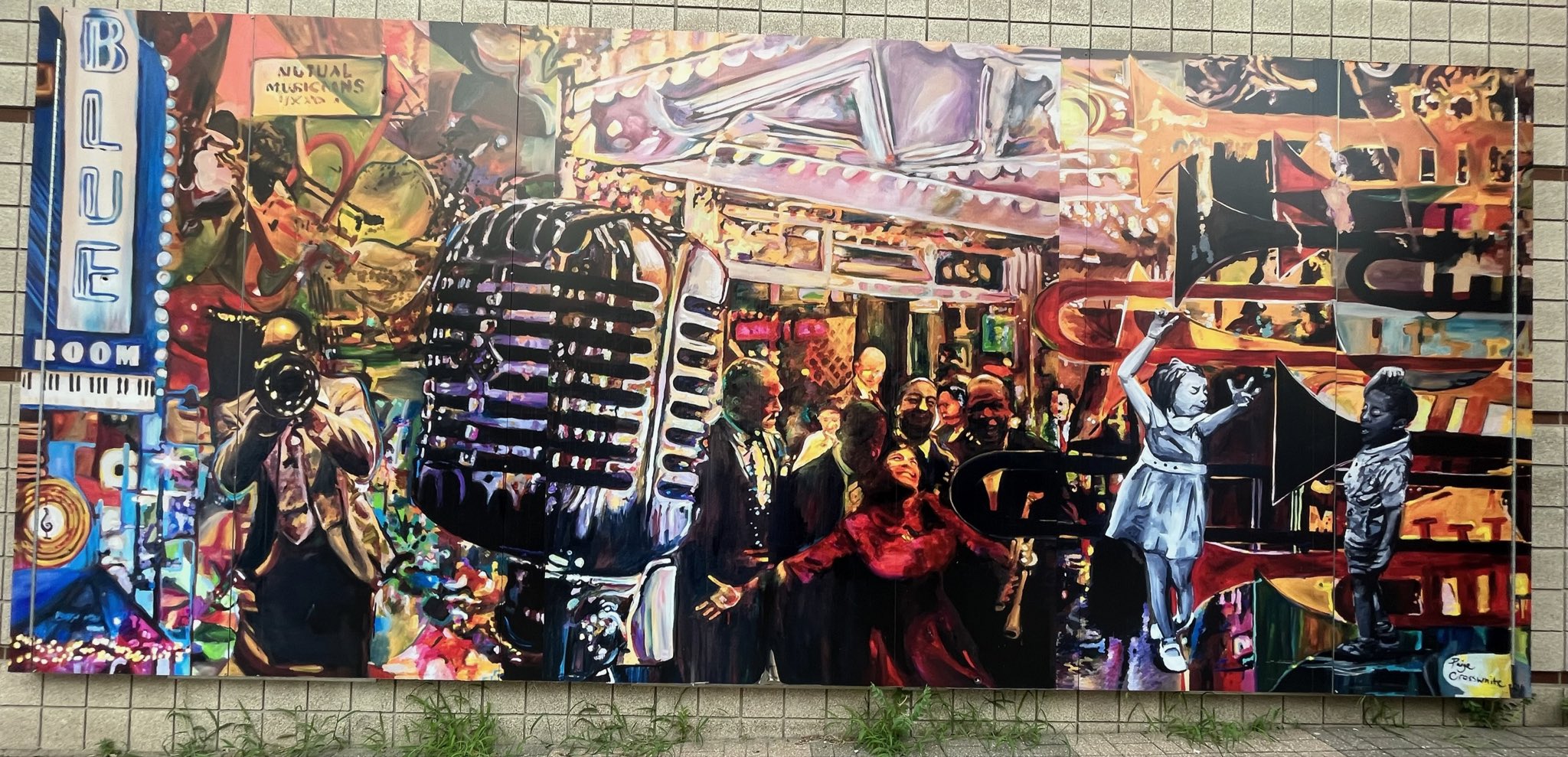 By Forest Decker – Kansas City, Mo. Neighborhood Services Department Director
I've worked for the City of KCMO for 21 out of the last 25 years. I left my city job once for an opportunity in the private sector, but I missed the daily interaction with residents and the chance to make a real difference on a local scale…so I came back.
What sets Kansas City apart from other organizations? Frankly, it is the people. KCMO is imbued with great leadership right now, at all levels. Our Mayor and City Manager are very progressive in their thinking, and show residents daily that they want Kansas City at the top of the list for great places to live and work. The team of department directors works well together, and silos of the past have been broken down. This creates fewer barriers in the day-to-day acts of getting things done. Managers and supervisors are working together in cross-departmental teams and figuring out how to best position the City in new roles and in taking on innovative programs to provide a better quality of life for our residents.
More than ever before in my years as a KCMO employee, I see city staff being empowered. Empowered to make decisions in the field within certain parameters, cutting down on layers of bureaucracy, and shortening waiting periods for residents. Empowered to come forward with great ideas, without any hesitation or doubt that they will be admonished. Empowered to do what they believe is in the best interests of the City and its residents. That is a fantastic feeling, to know that your bosses have your back, and will support you in trying to make changes for the betterment of the community.
Kansas City is a truly awesome community to live and play in. Do you like sports? In the last decade, our teams have won championships in soccer, football, and baseball. Our teams and their players take active parts in the community, and the city bleeds blue in the spring and red in the fall. Our women's soccer team made it all the way to the championship game in only their second year in existence. We're hosting the NFL draft in 2023, and the World Cup in 2026! In addition to sports, we have world-class performing arts and convention facilities, a top-tier zoo, and a state-of-the-art airport terminal opening in a few months.
Our community and City government are also committed to the environment, as evidenced by the passage this year of the Climate Action Plan. We are determined to put an end to houselessness by providing employment and housing opportunities to that community. We commit to engaging residents in policy and grants through our Office of Citizen Engagement. In every way, our local government strives to enrich the daily lives of all our residents. We spend the tax dollars entrusted to us to build better roads, plant trees, improve housing, strengthen businesses, and beautify neighborhoods. As a city employee, that just feels good…to be a part of an organization committed to helping people and making a stronger, more vibrant community.
We still have a lot of work to do, and are continually looking for the best to help us get to that next level. Kansas City…a great place to live, work, and play.
++++++
Check out the announcement post for all three of the 2022 Best Places to Work in Local Government, and stay tuned for guest posts from our other winners! Congratulations, KCMO!