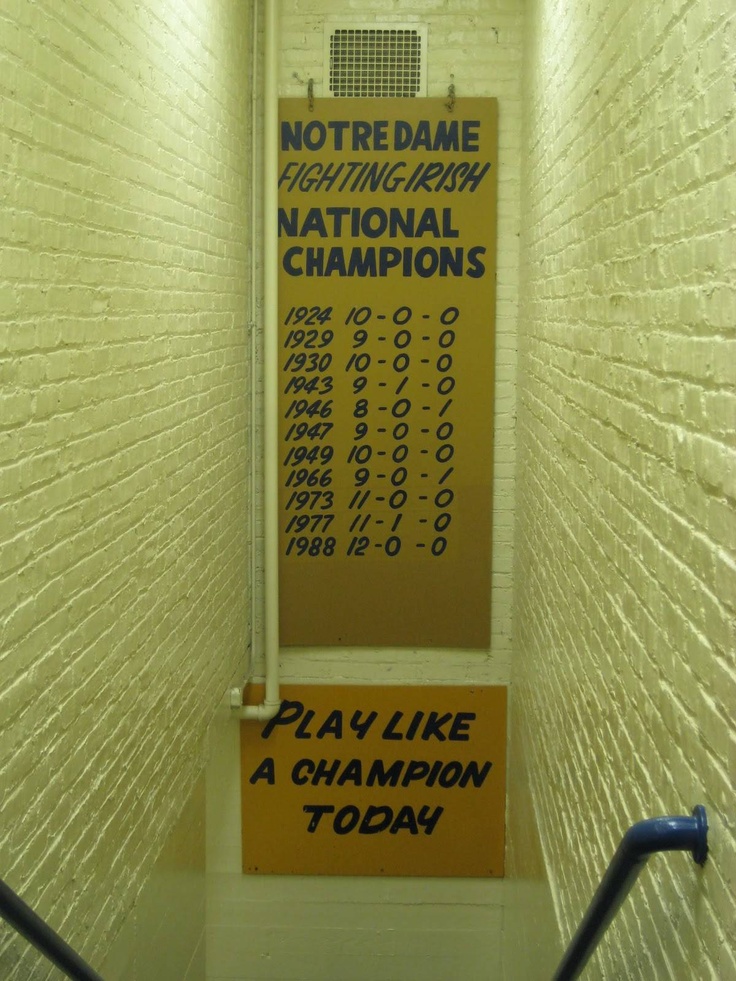 In the series, ELGL members talk about how they balance their personal faith with their public service careers.
---
By Gabe Reaume, City Manager of Saginaw, Texas 
The Beatitudes are a series of statements about people that Jesus of Nazareth shared in the early verses of the Gospel of Matthew, Chapter 5. The Beatitudes are practical and simple to understand. They have drawn the attention and favor of many across a broad spectrum of faith traditions. It goes without saying that public servants are indeed in the business of serving others. I'd even venture to say that it's our job to be a blessing as well. I hope we can draw wisdom from these words to help us best serve and bless all of those in our care; including those with whom we have the pleasure to work alongside.
Jesus said:
3 "Blessed are the poor in spirit,

for theirs is the kingdom of heaven.
4 Blessed are those who mourn,
for they will be comforted.
5 Blessed are the meek,
for they will inherit the earth.
6 Blessed are those who hunger and thirst for righteousness,
for they will be filled.
7 Blessed are the merciful,
for they will be shown mercy.
8 Blessed are the pure in heart,
for they will see God.
9 Blessed are the peacemakers,
for they will be called children of God.
10 Blessed are those who are persecuted because of righteousness,
for theirs is the kingdom of heaven.
11 "Blessed are you when people insult you, persecute you and falsely say all kinds of evil against you because of me.
12 Rejoice and be glad, because great is your reward in heaven, for in the same way they persecuted the prophets who were before you.
I'll leave you with a few questions to ponder…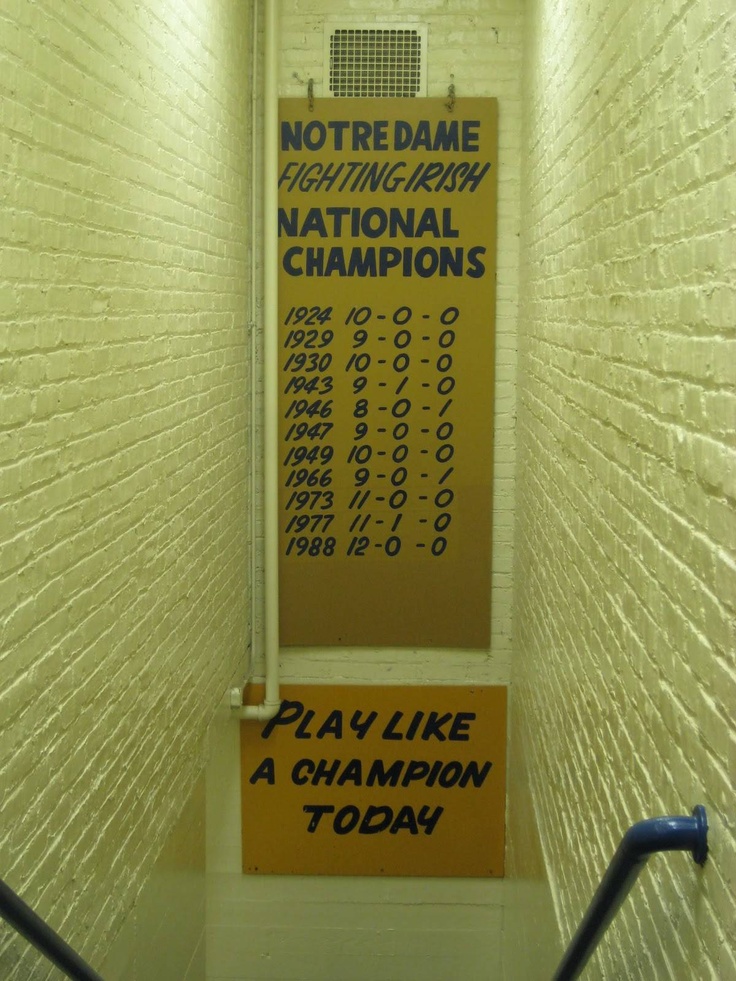 Have you ever been called to "comfort" an angry or upset citizen? Or even better, solved their problem?
Have you ever been the victim of grabbing coffee in the break room, only to find the pot empty? Do you fill the pot when you empty it?
Is "meekness" part of a public servant's ethos?
How do you handle conflict?
What do you do when someone is rude or just plain mean?
The University of Notre Dame famously has a sign that players touch before heading out to compete. The sign simply says "Play Like a Champion Today."
Will you "Bless Like A Champion Today"?
---
Supplemental Reading