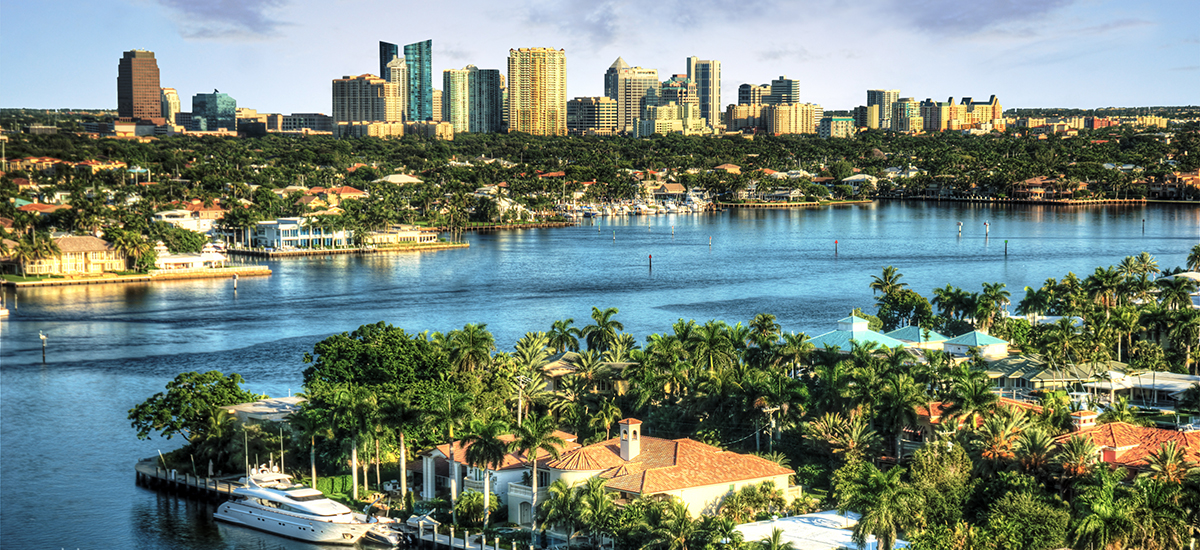 Hello ELGL! I am Matthew McKirahan and I am taking over the ELGL Instagram account for #ELGLTakeoverTuesday on Tuesday, November 6!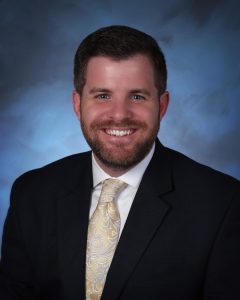 I joined the City of Fort Lauderdale in June 2018 as the Senior Management Fellow in Structural Innovation. The division leads vision-based strategic planning and performance management for the City and is a resource for City departments to achieve high performance. Prior to moving Florida, I worked at the UNC School of Government and earned my MPA at Carolina in 2018. You can find me, when there's spare time, running around town or trying a new craft brew with friends.  ELGL socks are my preferred sock choice on Commission days.
I will be helped out on TakeoverTuesday by some of my Fort Lauderdale fellows from Budget and Neighbor Support.
Expectations for #ELGLTakeoverTuesday: The City will be buzzing tomorrow as it's election day and Commission Day.  Dockless scooters have recently landed in the City and the International Boat show just concluded. The beach continues to be a main attraction throughout the year. Our City is truly dynamic, and its progress is achieved through the efforts of our neighbors and our community builders. By the end of the day, we hope others will see why the City of Fort Lauderdale is "the City you never want to leave."