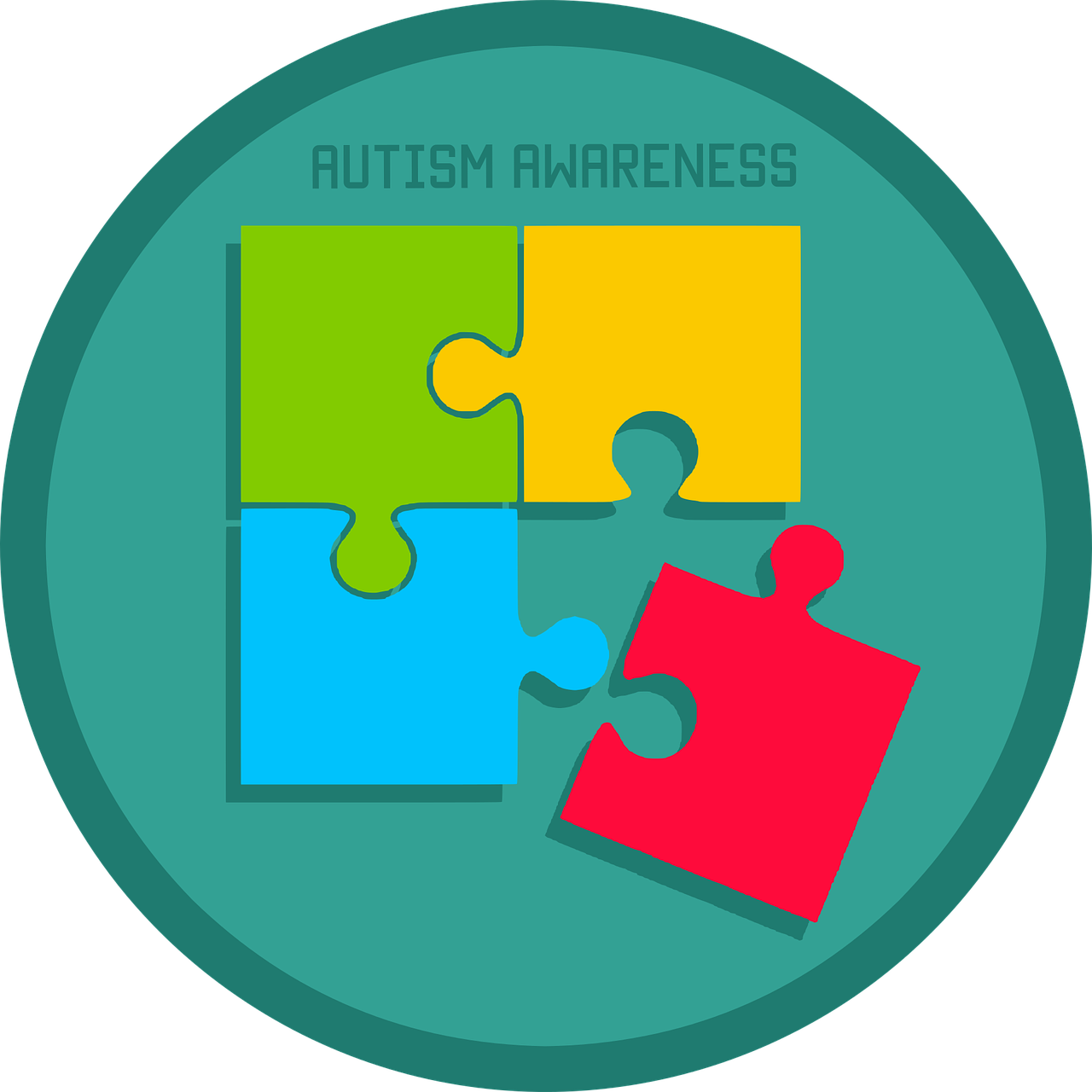 Right Now with Kevin Teater
What I'm Listening to – Hero by Family of the Year
What I'm Reading – Asher's Garden by Derek Pangelinan
What I'm Watching ­– The Tick
What I'm Doing – Sitting next to the cutest dog in the whole wide universe!
---
"Kevin, how did I do in there?", my client and friend with autism asked me as we left the store. "Do you think the cashier enjoyed talking with me? I didn't even say anything inappropriate!"
"I know! I'm so proud of you. You're doing great." We had been working on Sam's (name changed for anonymity) social skills for months by that point, and every victory was to be celebrated.
Sam was a high school senior and a wonderful human being. Sam wanted a job, but was struggling to find anyone who would employ a student with autism who had a difficult past. Maybe employers did not know the very real benefits of employing a person with differences in ability. Whatever the case, there are so many barriers to entry in the workforce for these people, and it's time we break them down.
It's okay to ask for help in doing this.
I speak with multiple people each week who are wanting to volunteer with our nonprofit. They come from all backgrounds, and I always tell them, "If someone comes to me wanting to volunteer, I will welcome them in, and if we do not have a role that fits them, we will create one."
I learned recently that this is the practice of creating job descriptions for individual people, rather than expecting them to fit within a square box. And it's one of the most central means of welcoming people with disabilities into our teams.
But we have a problem.
We do not have a single person with disabilities anywhere in our organization. Of the more than 40 people volunteering with us, not one has a difference in ability. We speak of diversity, but we do not practice it in all ways.
I am making a commitment to do better. I am making a commitment to have at least two consistent volunteers with disabilities by the end of 2019.
The City of Seattle employs over 100 people with disabilities in 17 different departments. When the City began this process, the idea of employing even 30 seemed impossible.
But what if our role as public servants is to see the insurmountable and say, "Yes. We can do that."
Do you want to change the world? Then start with one person, one activity. Contact a local intellectual and developmental disability employment support organization and start a conversation. In Beaverton, one of my contacts is Dirkse Counseling and Consulting. My next step is to meet with them and learn how my organization can improve.
What is the most important step? The next one. And I'm taking it.
What's yours?
---
Today's post is by Kevin Teater, the executive director of the Beaverton Downtown Association.