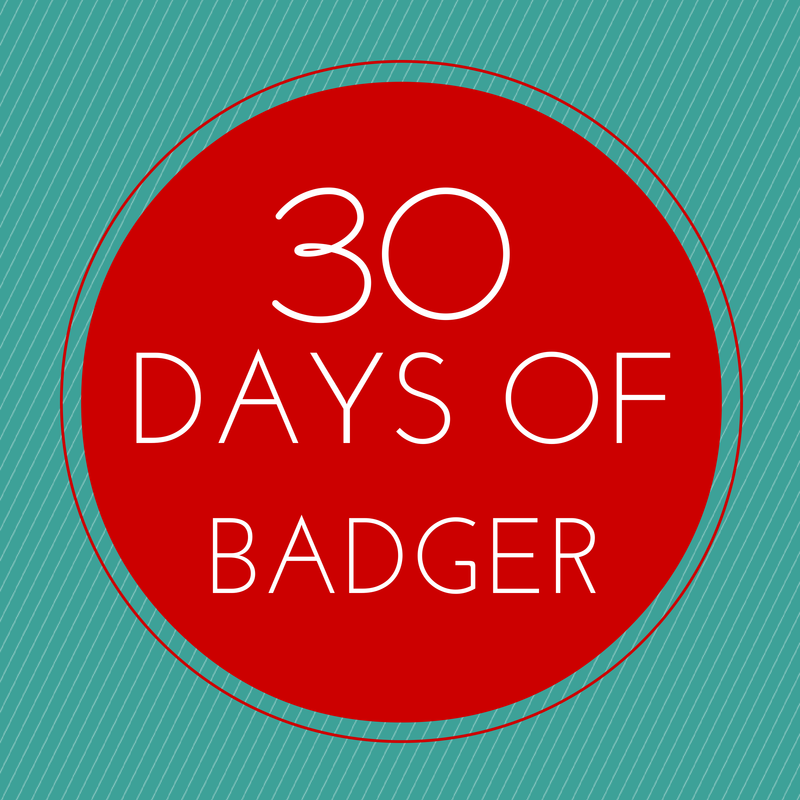 College football season starts in just 11 short days from now. Usually the start of the season means back-to-school and coming to terms with summer coming to an end. Summer and fall are my two favorite seasons though, so that mid to late-september switch is never too hard on me. I usually only get upset if I didn't get the chance to take a good vacation or go on a camping/backpacking trip. Since I didn't do any traveling this summer and my one backpacking trip got lightning/rain/snowed out, it seems like it'll be one of those years. Luckily, I found a personal essay written by Emily Badger that brought me back to the many cross-country trips my family took when I was a child. One of my favorite trips was through the Craters of the Moon National Monument in Idaho.
Our National Posters, is a excellent account of how vacation memories are formed during childhood. Since it is Saturday I'll leave you with Emily's wonderful writing and your Badger fact of the day.
A Honey Badger's skin is very loose. When a predator grabs a badger, the badger rotates in its skin and turns toward predator's face to fight back (attacking its eyes).