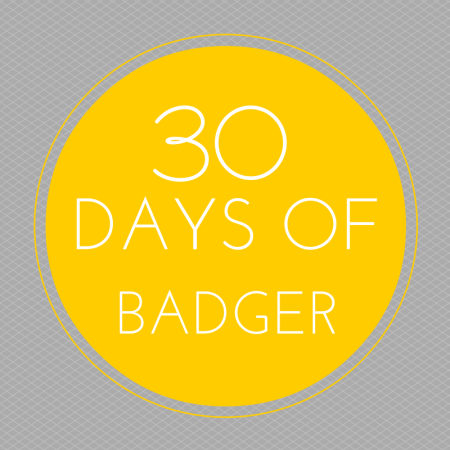 Public Transportation … for Your Car?, is a CityLab article Emily Badger wrote back in January of 2013. In the article Emily mentions Anwar Farooq, a high school math teacher, engineer, and inventor, who was granted a patent for his design of a train-ferry for car commuters. The article has pictures and videos of the Farooq's train designs as well as details on research being conducted about the idea.
There are too many things that come to mind that seemingly poke holes in the idea.
Such as:
Who is in need of a car once their commute is over?
Why not expand upon the Los Angeles County Metro Rail commuter rail?
Why recognized cars as the cause of emissions and traffic but find a way to accommodate the problem?
Who in their right mind would pay for all the costs associated with this (fare, parking downtown, the gas from the drop-off to the location, etc?)
Many commenters on the article mention the cost:emissions:travel-time to be roughly the same per commuter.
Where you give me train-rail/cars I'll throw light-rail/bikes back at you. It just makes more sense and actually is a "zero pollution solution".
Maybe I'm thinking too 'small scale' PDX and not enough 'big-time' LAX or any of the other 20 largest metropolitan areas.
Honey Badger Fact of the Day:
Badgers are omnivorous and will eat several hundred earthworms every night.
What are some of the best or underrated commuter transportation ideas you've seen? Let me know in the comments section or on Twitter: @joshg22