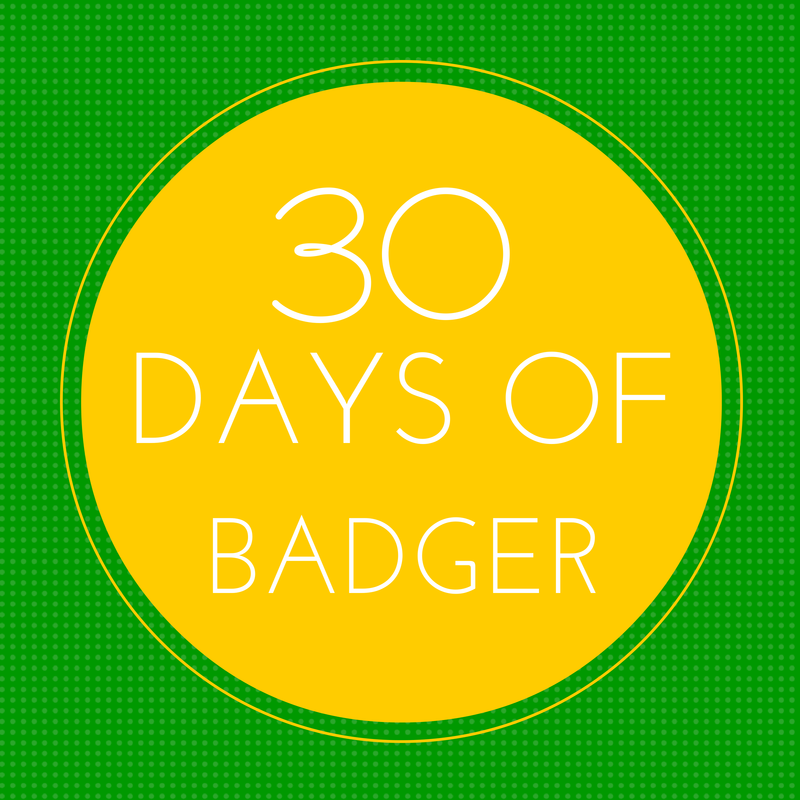 Here we are. Day 30/30. What a fantastic opportunity it has been to write about Emily Badger, feature her articles, and create some buzz for her upcoming appearance at #ELGL14.
My takeaway from the 30 Days of Badger column:
There is a true value in exploring the work of a journalist like Emily Badger. Her writing has broadened my knowledge on topics in local government, economics, and all things urban. It has prompted me to conduct hours of research into the subjects she covers. Emily has an eye for the cutting edge and a calling to share her well-thought-out assessments on policies, trends, and ideas. I can't encourage you enough to continue to read Emily's work for the Washington Post and stay excited for her appearance at the ELGL annual conference.
A list of things you should do to prepare for Emily Badger and #ELGL14: