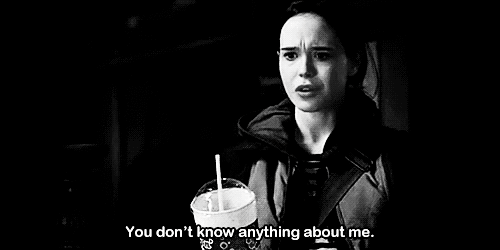 The revamped ELGL website received more than 300,000 views this year. Members and visitors were treated to a wide array of stories from the #13Percent to infrastructure to work/life balance. While some of you dropped by to visit the rapidly growing webinar library or check out the latest job postings.
Our crack staff has sorted through Google Analytics to identify the top 10 most viewed articles of 2015.
#10: Fat Joe Meets Local Government Budgeting
#8: What the Hell Am I Supposed to Do With This?
#7: Retired Green Beret Enters Local Government
#5: Millennials Are Not Adults
By Kristin Zagurski, Town of Castle Rock, CO
Our Take
You've seen the title "senior management analyst" and wondered what that actual means. You've probably wondered does age have anything to do with the title. What is this person analyzing that puts them on the senior level. You might think the title sounds distinguished but why doesn't it speak to actual job responsibilities.
Instead of continuing to pose these questions to ourself, we enlisted an actual, real-life senior management analyst for insight. Kristin Zagurski, Town of Castle Rock, CO, launched a full-scale investigation and concluded that a singular job description for a senior management analyst does not exist. The position is different depending on the organization. A senior management analyst may focus on communications, finance, public works, or a little bit of everything.
Our favorite lines from the article are, "I dread getting asked what I do. Not because I'm not proud of my work, but because it can be fairly hard to explain – particularly to those who work outside of local government."
Read Kristin's Article
Four Faces of a Senior Management Analyst