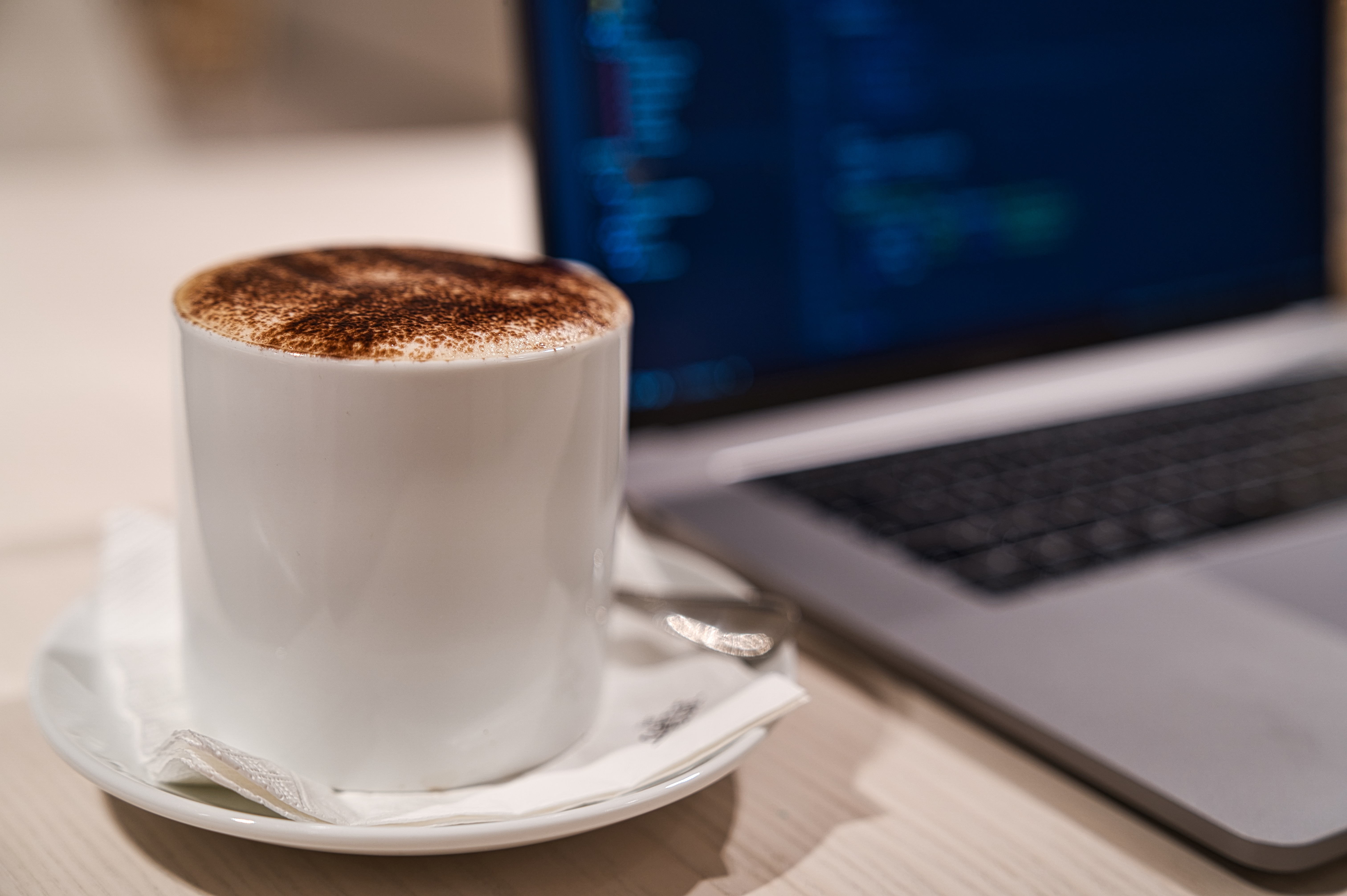 Today's Morning Buzz is by Jenny Kosek, Communications Strategist at City of West Allis, WI (Twitter and LinkedIn)
What I'm Doing: Getting ready for our employee picnic today – it's a luau!
What I'm Watching: Diagnosis on Netflix
What I'm Reading: The Lake Michigan Cottage Cookbook by Amelia Levin
---
As the pressure mounts on municipalities to attract and retain employees, some organizations are putting a greater focus on employee benefits and perks. In 2017, Glassdoor noted that 57% of people report benefits and perks among their top considerations when deciding where to work. Four out of five job hunters would prefer new perks over a pay raise.
Of course benefits like medical and dental insurance, time-off policies, and professional development programs are hugely influential in employee retention – and also hugely expensive to support.
The private sector has gotten increasingly creative to offer employee perks that would have seemed completely out of place in professional environments 15 years ago. Thankfully, times have changed. On-site coffee shops (and even bars), game rooms, nap pods, free snacks and drinks, doggy daycare – you name it, and companies are offering it to excite and engage their employees.
Municipalities seem reluctant to wade into the world of employee perks because of fiscal concerns. While understandable, many employee perks don't need to break the bank, or even cost a dime. Here are some to try that your employees might love (and your residents can't complain about):
1. On-site fitness classes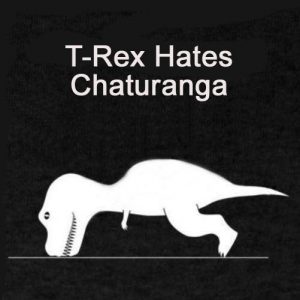 Wellness programs have become ubiquitous and a key component of many successful programs is on-site fitness classes for employees. You don't need to shell out big bucks to have personal trainers come in. Leverage your rec department staff (might they be willing to arrange classes at the library, city hall, or public works and allow employees to pay their own way?), or contact independently owned gyms or yoga studios to see if their staff would be willing to donate their time. If that fails, clear out a conference room and pull up a YouTube video! Set up a time for employees to get together and do it. There are many exceptional online platforms offering yoga videos and other types of workouts at no charge. Just make it easy for employees to access fitness opportunities like these, and you'll be offering a sweet perk that will keep them happy and healthy.
2. Lunch and learns
One of my favorite perks in the private sector was lunch and learn sessions. Many employers I worked for offered them. Sometimes they were professional development-focused, like "Outlook Hacks You Never Knew," and sometimes they were completely unrelated to work, focusing on topics like cooking, culture, history, or other hobbies. They were always employee led and allowed passionate folks in the organization a chance to share their experience and knowledge with colleagues. There never cost a dime – employee simply brought their own lunches to the meeting space, and employee volunteers put together their own presentations to share.
Recently our city's communications and IT department went on a lunch and learn field trip to our local historical society. It was a lot of fun to get a guided tour from a docent and learn about our city's history. If visiting city landmarks and facilities isn't part of your onboarding, lunch and learns would be a great way to let groups of employees bridge silos and learn more about how the organization and community work. You can do lunch and learns in a conference room or take a short field trip. Keep them light and fun so they don't feel like training!3
3. Food and coffee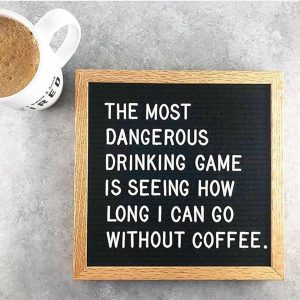 If "on-site coffee shop with three full-time baristas" isn't in your 2020 budget, you can still get creative to provide food and beverage perks to employees. The City of Manhattan Beach, CA partnered with a local coffee shop to leverage the shop's app to provide delivery service to City Hall. Employees simply download the app and use it to place orders, and the shop delivers drinks to City Hall (thanks to ELGL member Libby Bretthauer for sharing in our Facebook group!). Let food trucks set up once a week in your parking lot, or invite mobile coffee or ice cream carts to be in city facilities if you don't have a formal cafeteria. Employees won't mind paying for their own treats, as long as it's easy for them to get them!
4. Free fun
In one of the marketing agencies I worked for, HR would email a brainteaser or puzzle once a week. If you didn't want to do it, you could just delete it; if you did, it was a nice little break. This was actually an action item in that company's wellness program, which specified a commitment to promoting brain health in addition to physical health, and supported what the company said about offering a fun culture.
Another thing this organization did was informal game sessions during the work week. We didn't have a multi-million dollar game room, but members of the employee wellness committee would put together a short game or activity – usually something that took 15 minutes or less – and send out an email inviting employees to join in the fun. It might be a trivia game, adult coloring sheets, an improv or children's game (Red Rover, anyone?), but it was always a chance to get away from our desks, meet other colleagues, and have some fun.  Knowing that the company supported employees' ability to have a little fun and take short breaks from work was a big reason I enjoyed working with that organization. Nobody wants to feel chained to their desk!
5. Time to be great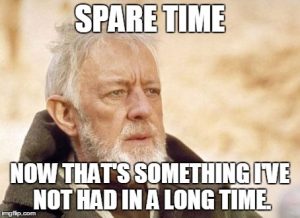 It's not unusual for entrepreneurial businesses to set aside occasional days for innovation or creativity – basically, they schedule dates a few times a year where employees are free to work on projects outside of their daily tasks.  This is a chance to complete the back-burner projects that never seem to get done, or to finally tackle deep-cleaning offices and workspaces, or to explore new innovations or ways of doing things. Phones are directed to voicemail, auto-response is set up for email, and everyone's free to get the "I'll get to it someday" projects done.
At one organization I worked for, we had "Power Hour" from 8 – 9 a.m. This was understood company-wide as a time without meetings or phone calls so people could tackle their inboxes and get organized for the day. Another company had a firm "no meetings between noon – 1 p.m." rule so employees never had to skip lunch breaks, and another forbid meetings after 4 p.m. so employees had the ability to wrap up their days and leave on time.
Giving employees time is a definite perk. It's ok to set cultural rules that show you value your employees' time. "Take time to make time" is absolutely true, and employees need approval from the top down to be able to take time to get organized or work through larger projects. Without this, employees may quickly feel overwhelmed and undervalued as their time is completely devoted to the daily grind with no opportunities to catch up or create new things.
You don't have to break your budget to offer perks that will entice new employees and thrill your current team. Collaborate with local resources, rally your internal leaders, leverage technology, and ultimately, keep it simple. Little extras can go a long way!