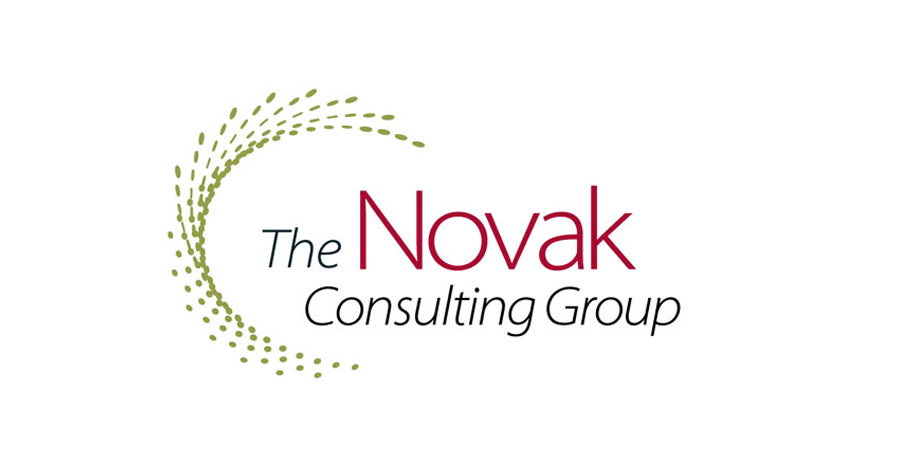 This is the company information page for the 2019 #ELGLHaverford award.
Learn more about the award program, and read about all of the honorees.
---
About Novak Consulting Group
Website: https://thenovakconsultinggroup.com/ 

Contact person: Julia Novak

Contact email: [email protected] 

LinkedIn: https://www.linkedin.com/company/the-novak-consulting-group/

Twitter: https://twitter.com/JuliaTNCG

Facebook: https://www.facebook.com/TeamTNCG/

Industry sector: Consulting/Analysis

Minority/Women-Owned: Yes

Does the company have an articulated equity/inclusion policy: No

Nominated by: City of Dublin, OH
---
Engagement With ELGL:
Blogs, Webinars, Podcasts with ELGL? Yes

Links to Content: https://elgl.org/why-we-funded-the-novak-consulting-group-the-diversity-dashboard/ 

https://elgl.org/podcast-barn-raising-battling-incivility-with-julia-novak/

https://elgl.org/public-record-julie-novak-novak-consulting-group/

Events, Activities with ELGL? Yes

Links to Events: https://elgl.org/elgl15-sponsor-the-novak-consulting-group/

https://elgl.org/elglroadtripsponsors/
---
Working with the Company:
Describe your work and interactions with the nominee – how have you worked with them, on what projects, in what capacity?
The Novak Consulting Group has served numerous communities including Dublin, Ohio for many years.  They have completed organizational assessments, led employee survey and focus group efforts and Julia Novak has facilitated several Council Goal Setting sessions. 

The entire staff is top rate – professional, knowledgeable and friendly.  Their dedication to public service and local government excellence is so evident in how they carry out their work.  They provide honest and respectful feedback and always with the highest standards of ethics and sense of responsibility.  Beyond their business goals, there is a commitment to give back to the profession and the next generation of local government leaders. 

Finally there is something different, inspiring and intentional about their own organizational culture that you can see in each of their employees.  
What was the product/outcome of your relationship with the company?
Out of our Council Retreats, facilitated by Julia Novak, the City of Dublin has benefited with clear visionary goals that have let our strategic direction.  From the various organizational assessments and employee focus group projects, the City has realized clear direction that allowed us to make important structural changes and responds to needed cultural changes.
What are three words you'd use to describe the company?

Integrity, professionalism, commitment 
Describe the on boarding process for your work with the company – either when you personally started working with them, or when your organization did. What could someone else in local government know about starting work with this company?
They make an effort to really get to know you and your organization,  provide you with a sound proposal of scope, timeline and cost and encourage you to reach out to other clients for reference checks.  They are in it to improve local government first and foremost. For them it's clear it's not just a job but a vocation and calling as public servants.  
What is the company's pricing structure? Please be as descriptive as possible.
Proposals based on type of work 
What's the most interesting or fun aspect of your work with the company? 
You get to know many of them as real people.  I've know Julia and Catherine for years and they are simply awesome humans – real, kind and lots of fun.  They care about their clients professionally and personally.
How has your relationship with the company evolved or changed over time? How has the company reacted to or addressed any changes that your organization has requested in the scope/focus of your work together?
As they have become more familiar with Dublin and our employees they have been able to deliver added value in their final products and recommendations.