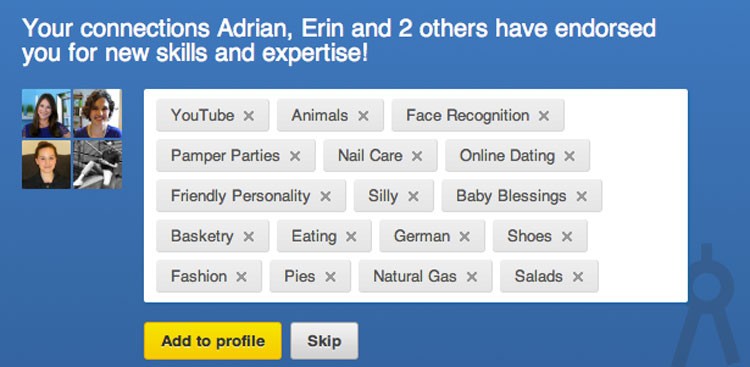 Each week Graham Caulfield, Expert Resume Man, will provide tips for improving your resume. Graham is an expert at helping career transitioners present themselves to their best advantage with potential employers.
5 Tips for Your LinkedIn Profile
By Graham Caulfield – LinkedIn, Twitter, and World Wide Web
You have approximately 20 seconds to catch a reader's attention on LinkedIn, so your headline must be concise and compelling.
The decision to read your profile comes down to the first 3 things the reader sees: Your name, your LinkedIn Headline, and your location.
Your LinkedIn Headline can be a maximum of 120 characters, so make every word count!
The first 2-3 sentences of your LinkedIn Summary need to instantly hook the reader. How can you add value to your dream employer?
On LinkedIn, the words you use can set you apart from other candidates. Your profile must articulate what makes you exceptional.
Supplemental Reading