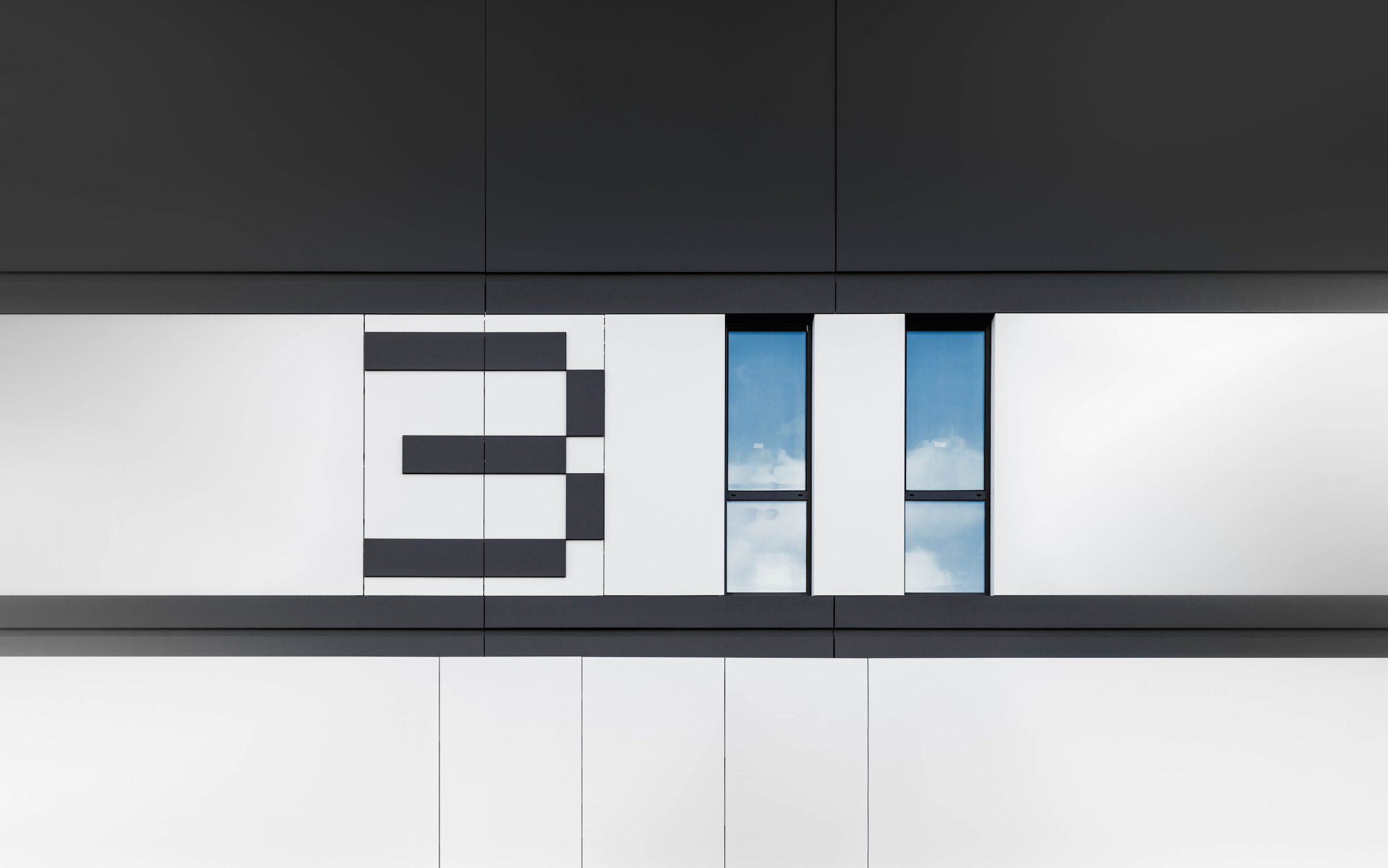 By Bratton Riley, Founder and CEO of Citibot and Champion for Equitable Government Engagement and Technology Innovation. 
Save the Date: Join the Citibot team and 311 leaders from around the country for a virtual celebration of National 311 Day on March 11, 2021 at 3:11 p.m. ET. Register here.
---
311 was established in the 90s to provide access to non-emergency services in an effort to divert non-urgent calls from strapped 911 systems. With 200+ municipalities and governmental organizations around the world operating these important call centers, 311 is often the first customer service touch that residents have with their local governments.
For that reason, a group in California set out to establish a National 311 Day in partnership with Google. The goal in creating this day, according to organizers, was to drive awareness of 311 and educate the public on how to use it.
The first National 311 Day was held March 11, 2020—the very same day that the World Health Organization (WHO) declared COVID-19 a pandemic. One year later, we find ourselves once again recognizing National 311 Day on March 11, 2021, and the many unsung heroes of 311 who were on the front lines of communications with residents when they needed them most.
Here are five ways 311 organizations reimagined their operations amid the pandemic:

1. They went virtual overnight.
Most everyone, everywhere went remote overnight or set up new, smaller, socially-distant operations. 311 leaders had to rethink their business models. Some allowed employees to use their own devices, while others had to invest in new computers and equipment for remote employees. Remote work environments were not the norm for 311 call centers pre-pandemic, but have delivered many benefits to the organizations and their employees. In Arlington, Texas, for example, employee attendance increased, while usage of FMLA decreased—both a direct result of the flexibility remote working enabled. In fact, many 311 organizations are planning to adjust their operations going forward to support a new hybrid model.
2. They were nimble.
Along with the pandemic came calls for assistance. Each week brought a new challenge and opportunity, and the pace of innovation excelled. Since 311 organizations are the trusted stewards of community services, call volumes shot through the roof. NOLA-311 in New Orleans had a 350 percent surge in calls to its 311 line, many calling specifically for food assistance. In short order, the team put together a food program that ran through the same system, for people to call in, request assistance and get food delivered. Many 311 organizations are now pivoting to become the go-to resource for COVID testing, vaccine scheduling, and violation reporting for COVID restrictions.
3. They navigated increased demand and crises.
With more people at home, the demand for everyday services drastically rose. Trash and recycling increased while the sanitation workforce decreased due to COVID exposure. Many people faced job losses, resulting in an increased demand for financial assistance. Call centers were already overwhelmed by the call volume for "typical" services they provided. Adding to that, major weather events, the civil unrest across the nation and the insurrection at the U.S. Capitol challenged basic operations amid the crisis. 311 organizations leaned into their business continuity plans and trained staff to respond to the ever-changing situation.
4. They reinvented programs.
At a time when people were facing social isolation, when the winter season arrived, it made it even more difficult for the community to gather safely. One community, Buffalo, New York, leveraged its existing Wintermission program and adapted it to create new ways people could be physically active, outdoors during winter while adhering to COVID-19 precautions. They facilitated connections through porch parties, weekly block chats, and a good neighbor network, among other activities. Leveraging its open data, the 311 organization was able to organize activities and deploy resources where needed most.
5. They deployed technology.
To handle the increased demand and scale their resources, many 311 organizations leveraged CARES Act funds to expedite the deployment of technology. These solutions ranged from work order management software to telephony systems, and text, chatbot and live chat communication platforms. With more people relying on 311 systems now more than ever, it is likely that these organizations will be forever changed, and become an increasingly important way of connecting and serving communities.
---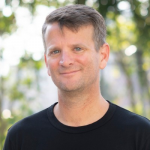 Bratton Riley is the founder/CEO of Citibot, a writer, speaker and champion for equitable government engagement. His mission is to create innovative technology powered by artificial intelligence and educate and inspire government leaders to transform the way they engage residents and connect with their communities.