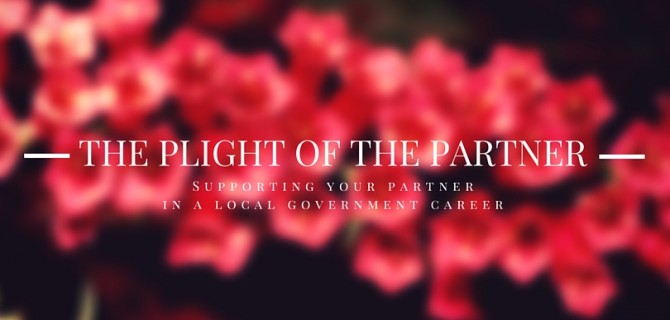 The revamped ELGL website received more than 300,000 views this year. Members and visitors were treated to a wide array of stories from the #13Percent to infrastructure to work/life balance. While some of you dropped by to visit the rapidly growing webinar library or check out the latest job postings.
Our crack staff has sorted through Google Analytics to identify the top 10 most viewed articles of 2015.
#10: Fat Joe Meets Local Government Budgeting
#8: What the Hell Am I Supposed to Do With This?
#7: Retired Green Beret Enters Local Government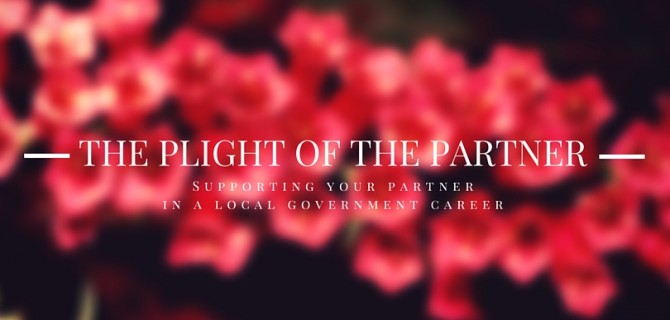 By Linda Monahan, Wife of Bill Monahan, City of Milwaukie
We know, we know, it's hard to believe that being married to a city manager is not all peaches and cream. In fact, criticism directed at a city manager is often harder on a spouse than a manager. Linda Monahan gives insight into the experience and how she has handled the challenges. It may sound cliche but behind most good city manager is a supportive partner and children.
Fun Fact: Zoe, Bill and Linda's daughter, works for the City of Tualatin.
Read the Article