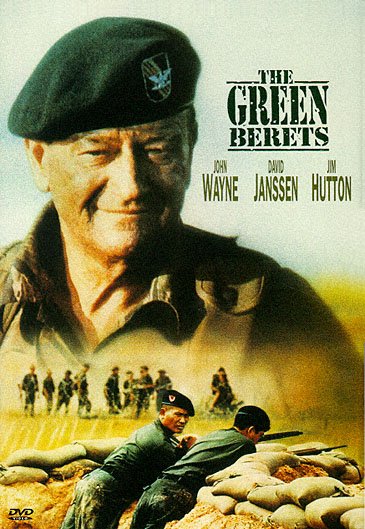 The revamped ELGL website received more than 300,000 views this year. Members and visitors were treated to a wide array of stories from the #13Percent to infrastructure to work/life balance. While some of you dropped by to visit the rapidly growing webinar library or check out the latest job postings.
Our crack staff has sorted through Google Analytics to identify the top 10 most viewed articles of 2015.
#10: Fat Joe Meets Local Government Budgeting
#8: What the Hell Am I Supposed to Do With This?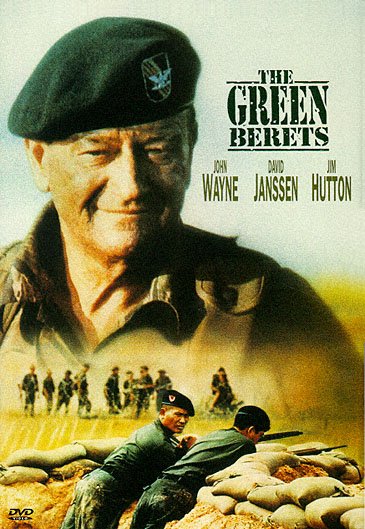 Darrin Tangeman (Linkedin and Twitter), Pueblo West Metropolitan District, CAO
Our Take
Darrin's article was a faster mover – published in late November and climbed into the top 10 a month later. It is clear that ELGL members and readers were eager to have this topic addressed. While the Federal government has engaged veterans into that level of government, local government has done very little to encourage a transition from the military to local government. In fact, if you listen to the podcast, veterans seeking employment in local government are often at a disadvantaged. Sad but true, and confirmed by a number of anecdotal stories that we heard in the last year.
Darrin is one of many veterans who are positively impacting our profession.
Fun Fact
How You Can Help Veterans Succeed in Local Government was a follow up to the first article. Darrin and Will Doerfer addressed the topic in greater depth on an episode of GovLove.
Read the Article
The Challenges for Veterans Transitioning to Local Government