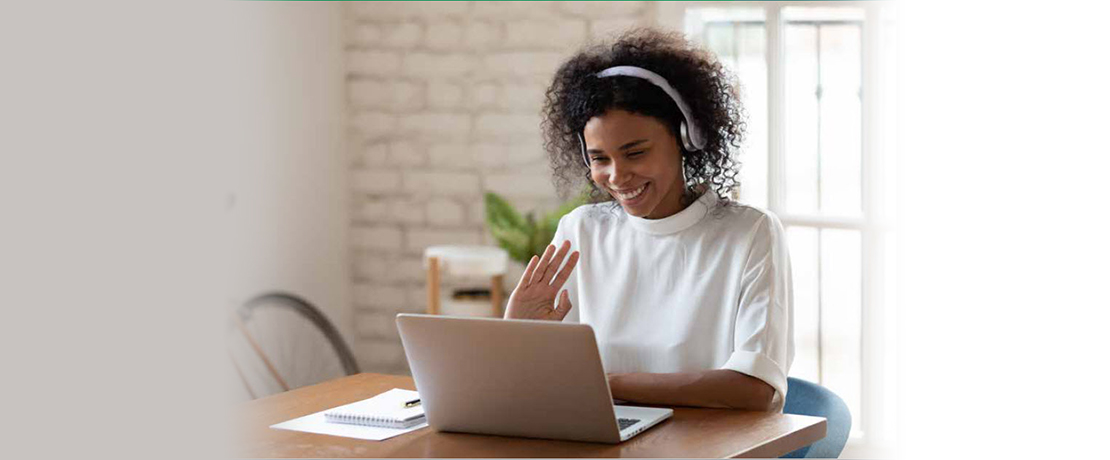 Today's Buzz is by Meredith Trimble, Content Manager, Editorial, with Tyler Technologies, Inc., and former Acting Chair, Farmington, CT Town Council (Twitter, LinkedIn)
---
What I'm reading: The stellar tweets from the NE Ohio Regional Sewer District @neorsd
What I'm Watching: My daughter's soccer games again! Sports were cancelled in CT for a while there; good to be back and hoping it sticks!
What I'm listening to: Science Friday podcast. Check out the latest on Fauci on Vaccines and Variants, and the Texas Power Grid Failure.
---
I believe every local elected official and all municipal professionals believe in and strive for equitable service delivery. When all of a jurisdiction's residents have fair access to essential government services, individuals as well as communities can thrive. And that is the point of local government service. Unfortunately, even under the most thoughtful leadership, barriers continue to exist that limit fair access to services. These barriers include reliable transportation, childcare, and available time off from work.
Needing to appear in court in person during business hours, for example, requires that a person have flexible daytime availability and a way to the courthouse and back. To provide in-person public comment at a city council meeting requires evening availability and safe, even free, childcare. Some of these access issues are amplified in today's pandemic context: in order to navigate vaccine distribution and sign up for an appointment, seniors and others need reliable internet access.
Scalable Equity Solutions
Government leaders and staff know that successful communities are ones in which all needs are met. And communities in which all voices are heard benefit from smarter policy decisions. Across the country, jurisdictions are innovating new and creative ways to break down barriers, increase equity, and enhance service. Here are some examples that will hopefully spark ideas for your own jurisdiction.
Opportunity in the Cloud
The commonality in the above examples is modernization in the cloud. Cloud-based solutions like these and others help state and local governments overcome challenges that make it more difficult to deliver equitable services. Increasing equity and ensuring fair access to essential government services benefits all residents and results in thriving, successful communities.