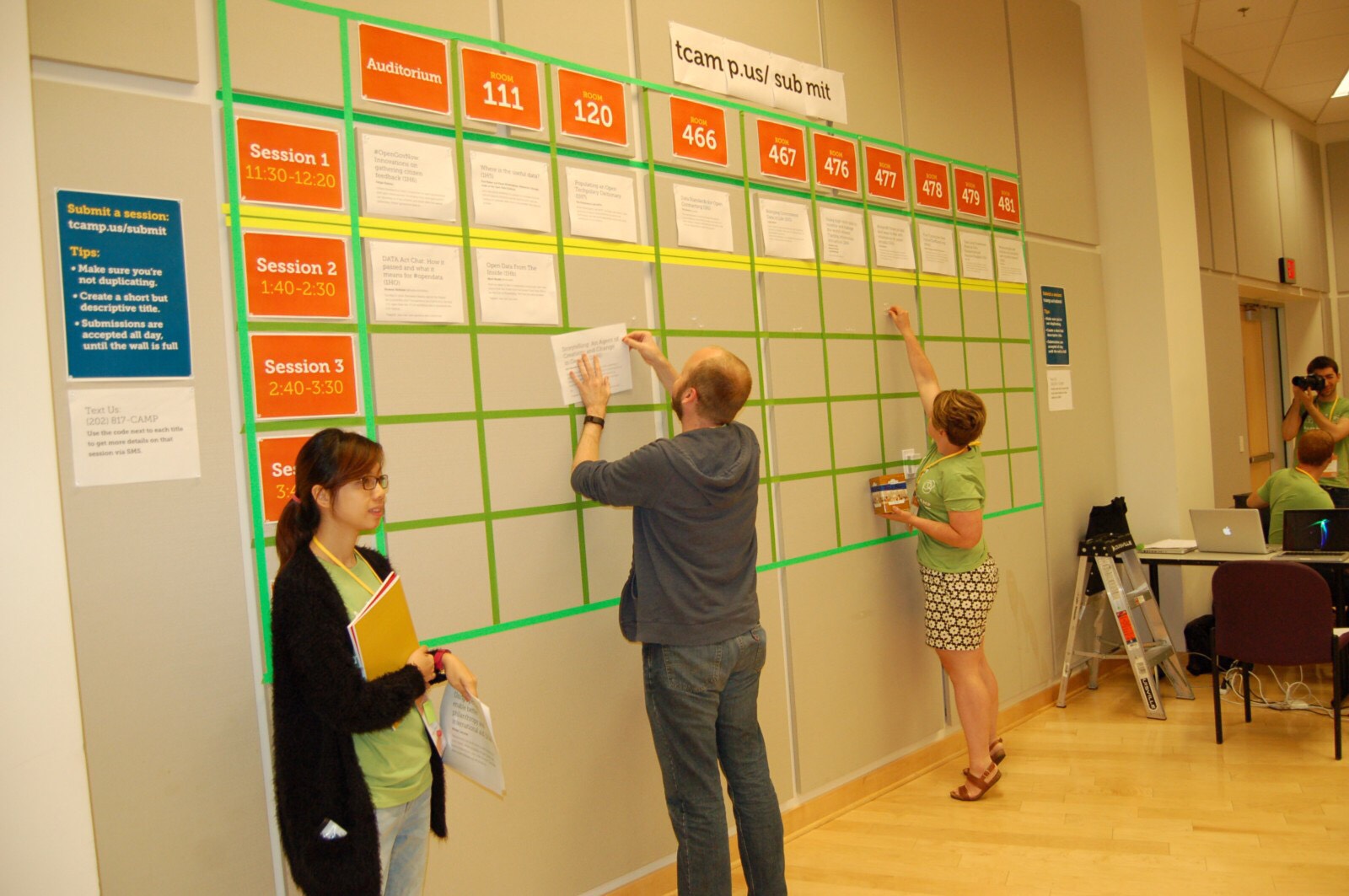 ELGL is excited to partner with the Alliance for Innovation at the Transforming Local Government conference. Follow along with all of ELGL's TLG activities here.
We're partnering to bring the first-ever TLG Unconference to the 2019 event! Here's more info on an unconference:
Bring your problem to solve and find your how at TLG 2019. What are you working on that you haven't solved yet? Is there a TLG session about it – if no, then you'll get to Choose Your Own Adventure. On the "Choose Your Own Adventure Wall" you'll let other attendees know your problem, where and when you want to talk about it. Other conference attendees will then join you in support and help you to #FindYourHowTLG.
During TLG, ELGL will engage attendees to explore their questions about strategic planning, budgeting, creating innovation teams, workforce of the future… or something else we haven't even thought of? Ask your question and attend an unconference session with us at TLG!
Choose Your Own Adventure Schedule:
Wednesday, April 10
1:30PM – 2:30PM – Reno Ballroom 6
4:30PM – 5PM – Reno Ballroom 6
Thursday, April 11
9AM – 10AM – Reno Ballroom 6
10:30AM – 11:30AM – Reno Ballroom 6
4:30PM – 5:00PM – Reno Ballroom 6
Friday, April 12
9AM – 10AM – Reno Ballroom 6
---
Use the discount code TLG19ELGL for 10% off!