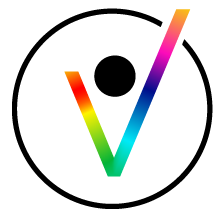 CivicPRIDE was created to serve as the umbrella organization to support local and statewide organizations that advance lesbian, gay, bisexual and transgender (LGBT) individuals in local government leadership.
We want to increase the number of LGBT people serving at the most senior and executive levels in all areas of local government — administration, public works, police, fire, planning and others.
We also serve as a professional support network of LGBT leaders and their straight allies that are already leaders in government who volunteer their time to speak on issues of equality within our profession.
Our goal is to inspire action, and build bridges of opportunity for everyone in government.