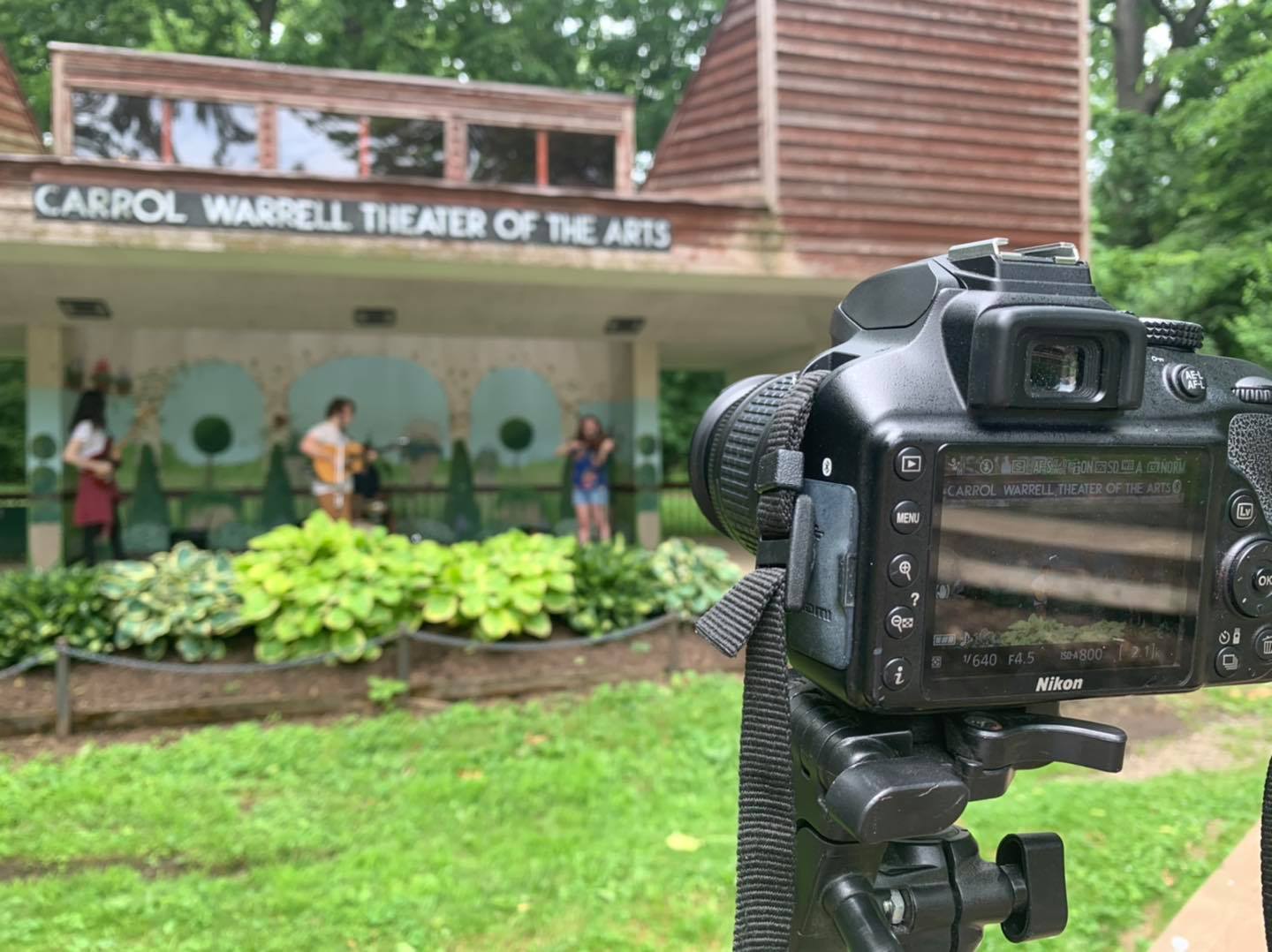 Today's Buzz is brought to you by Stephanie Taylor, the Public Information Coordinator for Carlisle Borough. You can find her on Twitter (frequently) or LinkedIn (rarely).
What I'm Reading: You'll Never Believe What Happened to Lacey: Crazy Stories About Racism by Amber Ruffin and Lacey Lamar. This book is both hilarious and horrifying. The stories about the casual racism that Lacey experiences are unreal, but they are told in such a laugh-out-loud way.
What I'm Listening To: That's Messed Up: An SVU Podcast. This is a fairly new podcast and a must-listen for any SVU fan. They pick a random episode every week and recap it, as well as the "ripped from the headlines" story it was based on. They also interview one of the guest stars from the episode. It's hilarious and you always learn something new about that SVU episode you've seen 30 times!
---
We are soon hitting the first anniversary of our world flipping upside down. It is a little hard to believe it will soon be March 2021, when March 2020 feels like it was last week and also five years ago. COVID-19 has changed our lives in a myriad of ways, even some of them positive. I, for one, never want to give up on curbside pick-up. I loathe shopping (except at Target) and this makes it so much easier. Working from home is also another benefit that will outlive the pandemic. It can provide such flexibility and convenience to workers, especially those with small children. And while the masks can be a pain, I appreciate being able to make faces underneath them without being noticed!
Another thing I want to stick around past the pandemic- local government's ability to rapidly adapt to the situation and adjust policies and procedures to lend help wherever needed. Often, local government is criticized for being slow to react and reluctant to change. In my office, it has been just the opposite. Staff from the top down have been ready and willing to help where needed and think creatively about how to continue providing services to our residents and helping those in need.
When the Stay-At-Home orders our county in Pennsylvania, our local homeless organization needed help. Their facility did not lend itself well to social distancing and sanitizing. Through just a few conversations between management, elected officials, and our emergency management coordinator, plans were made to temporarily move the shelter's operation to our community center and gym. Within 30 hours, the transition was made. The organization was able to utilize our space for several months.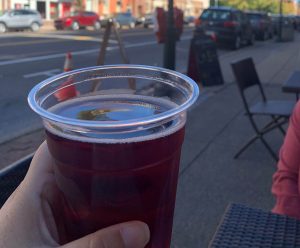 Helping our small businesses has been another way we have reacted swiftly and creatively. Our downtown is home to several breweries, a distillery, a wine shop, and a cider bar. We like our spirits in Carlisle! One of the first things we did was temporarily lift our open container ordinance in our downtown district. This allows people to grab a drink to-go and continue shopping downtown, provided the drink was purchased from a downtown establishment. Both business owners and patrons appreciate this change! I can see this one sticking around post-pandemic.
We also temporarily lifted our sidewalk ordinance and waived any permit fees to allow for merchants to allow for expanded outdoor dining when the weather was warmer. We modified our park use agreement to let businesses, especially gyms and fitness centers, use our parks free of charge. It was fun walking around our parks, spotting a yoga class at one spot and a fencing class in another! Businesses were allowed to block off a parking space in front of their establishment to allow for easy curbside pick-up. After a significant snowstorm the week before Christmas, our crews worked overtime to ensure the on-street parking downtown would be accessible that weekend. We continue to look for new and inventive ways to keep our wonderful small business community thriving.
We also learned to make the technology we have work for us. Every summer, we host a series of concerts at the amphitheater in one of our parks. Rather than cancel them altogether, we decided to pre-record them and share them on social media. My background is in television news and I've been hesitant to venture into video production at my current job due to the lack of "professional" equipment. Video would need to be perfect if I was going to do it. This concert series allowed me to throw that terrible notion away. With just an iPhone and a tripod, we were able to produce a series of concert videos that were viewed several hundred times! Since then, I've incorporated more video into our social media and it's turned into an essential tool for our storytelling.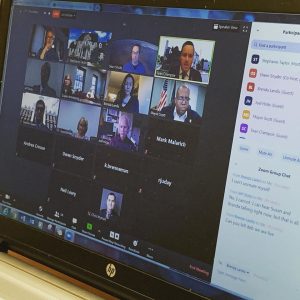 Like most municipalities, we took to Zoom for our regular public meetings. Taking advantage of this digital option, we decided to live-stream our Council meetings to Facebook. Pre-pandemic, our attendance was never significant unless there was a big issue on the agenda. However, by streaming on Facebook, we regularly get 20-30 viewers. That's not a huge number, but it's significantly more than usual. Our meetings are also archived on YouTube, so anyone can go back and see what they missed. This year, we are upgrading our Council Chambers to allow for livestreaming once we're back in person.
What creative strategies has your community used during COVID-19? Are there any new processes or methods you hope will stick around post-pandemic?