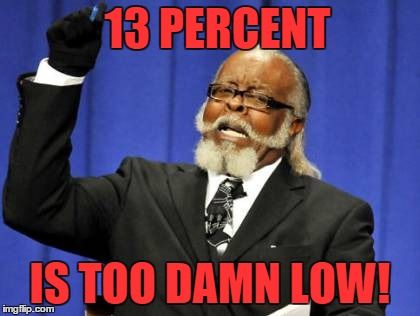 In the aftermath of ELGL's launch of the #13Percent Initiative in 2014, numerous states have launched programming aimed at increasing the low percentage of women in chief administrative roles in local government. The upcoming release of Diversity Dashboard data shows that our profession is continuing to struggle in making significant progress. Below is another opportunity aimed at making a difference.
---
The Washington City/County Management Association's NW Women's Leadership Academy is accepting applications for their first class – Class of 2019 – which begins in September 2018.
While we are doing better, we are a long way from gender balance in the city manager/city administrator roles. The NW Women's Leadership Academy is an exciting pilot program officially sponsored by the Washington City-County Management Association (WCMA) to advance women from a variety of backgrounds in local government into leadership roles. The 2018-19 Academy includes six day-long sessions presented by outstanding public sector leaders and hosted by jurisdictions in the Central Puget Sound. The sessions run from September 2018 to June 2019. View the tentative session schedule and descriptions here.
Participants will enhance skills and competencies, build confidence, and expand professional connections through career mentoring and moral support. The cost of participation is $600 per person. Potential participates need to apply online by July 13 to be part of the first cohort. The selection process will be completed by mid-August, and admitted applicants must make a commitment to participating by the third week in August.
---
Supplemental Reading