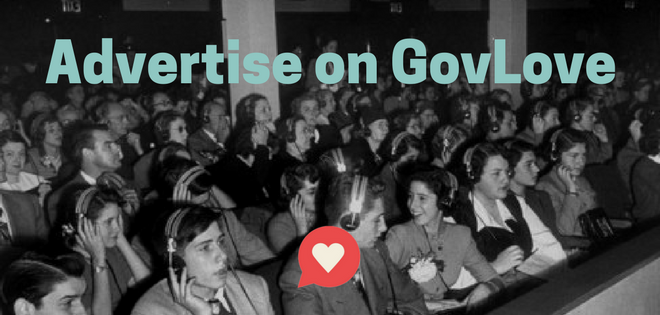 The GovLove stats are in, and it's the most-listened to local government podcast online! Now, we're offering the chance for our members to advertise on GovLove.
Whether you're a company that wants to share information about your latest product offerings, a consultant who wants to talk about new services, or a local government that wants to share news about job openings and RFPs – GovLove is here for you.
Each sponsorship package is $200 and includes five :30 commercials.
You can either produce your own, or the GovLove team will produce for you. Questions? Contact the GovLove producer, Ben Kittelson.