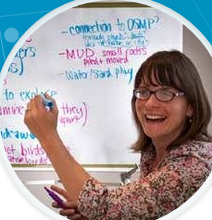 Alison Rhodes

Deputy Director, City of Boulder, CO
---
So far, what's your proudest accomplishment in 2019?
Designing and facilitating a Leadership workshop for ~60 employees across our organization.
Valentines Day is in February. What do you "love" about your job?
Supporting the awesome work of my stunning colleagues.
(Complete the sentence) Before I die I want to…
Take my kids on the Inca Trail.
10 Year Challenge! What were you doing in 2009? How did it help you reach your current position?
Managing the North Boulder Recreation Center! I always tell people working in facility operations is great leadership prep. Almost everyone you encounter cares PASSIONATELY about their own type of recreation (yoga, gymnastics, swimming, underwater basket weaving…whatever). As a center supervisor, you have to balance all of those passions to deliver on the best common good. It is a microcosm of organizational leadership!
(Complete the sentence) The first time I heard about ELGL was…
Late summer of 2018. Two of my colleagues were on a panel together at ELGL Golden and I heard about it via their LinkedIn feeds. Then, at ICMA Baltimore I was on Twitter for various reasons and then learned more. Y'all are Twitter-lovin' folk!
What question should we have asked?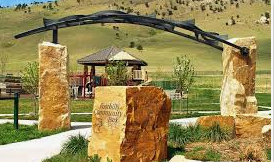 What is your favorite park (in honor of the Knope awards!)? I love ALL of my children, and Foothills Community Park holds a special place in my heart because it is on my running route, we've had many, many family picnics and birthday parties there, and it is drop-dead gorgeous.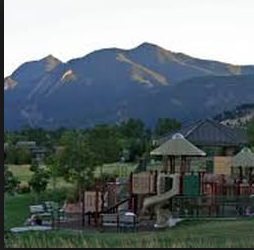 ---
Welcome to ELGL! We profile our members so you can learn more about them and also connect on Twitter and LinkedIn to grow your local government network! Reach out to our new and renewing members and strengthen your local gov community.