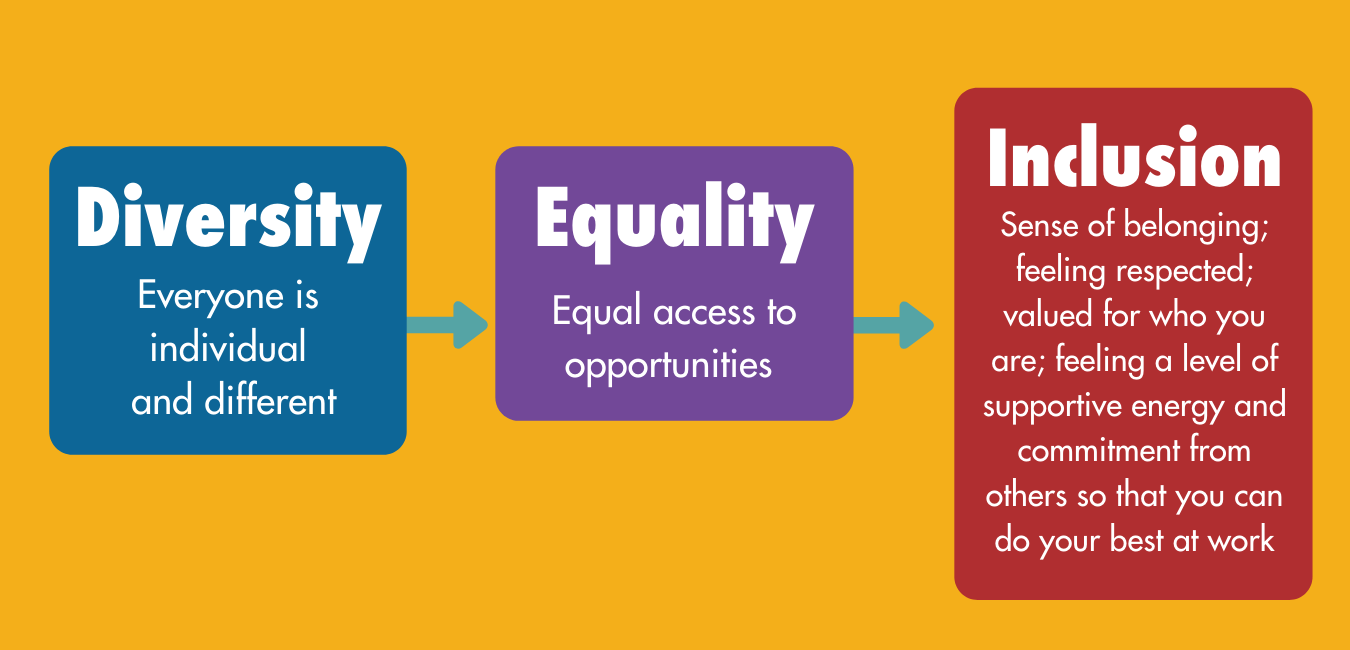 This article is part of our Black History Month content series and was submitted by Jamilah Stephens. Connect with Jamilah on email or LinkedIn. See all posts in this series and more Equity & Justice resources.
---
The year 2020 will be remembered for many things, among them being the months-long grassroots activism which took place in cities across America. The widespread cases of police brutality with Black men being killed at the hands of police officers, gave way to a new social justice movement unlike any this country has seen in decades.
Protestors of various genders, races, and creeds marched side by side, holding signs, exalting battle cries such as "Black Lives Matter!" or "Say her name!" in remembrance of Breonna Taylor who was killed by members of the local police force inside her home in Louisville, Kentucky. And as a resident of Metro Atlanta, I too, watched protestors take to the streets right in my own backyard.
The collective and sustained anguish of society had quickly reached a fever pitch, causing corporations to pledge financial commitments to social justice causes. Elected officials called for criminal justice reform. Clergy, pastors, and religious institutions issued public statements (see, Pope Francis of the Roman Catholic Church). Social media users circulated hashtags and debated current events online. And the mainstream media cultivated a news cycle of stories raising awareness around the meaning of systemic racism, unconscious bias, diversity & inclusion, and allyship.
While many may be unwilling to admit their role in upholding racial institutions, most people understand the terms, racist or racism. Allyship, on the other hand, is a more novel concept that calls to bear a personal responsibility to foster relationships with marginalized groups of people.
Forbes contributor, Sheree Atcheson defines an ally as any person that actively promotes and aspires to advance the culture of inclusion through intentional, positive and conscious efforts that benefit people as a whole. Allyship is often described within the context of a professional environment. Facebook, Amazon, and Coca-Cola are reframing their corporate culture by establishing comprehensive diversity & inclusion programs. Leadership at Turner Broadcasting System, Inc. in Atlanta, encouraged all their employees, based both in the U.S. and abroad, to share verbal and written accounts of their own personal experiences of racism. I soon realized the value of these actions, as modeled by the private sector, could bring to my line of work.
It's equally important for municipal leaders to embrace and promote awareness around diversity & inclusion, unconscious bias, and allyship. Today, the local government workforce is dominated by Black people at lower levels. While there are some exceptions, White people hold more senior-level positions and earn a higher wage than their counterparts. A clear opportunity to close the leadership and pay gap exists, to ensure that the people employed in decision-making roles are as diverse in race and thought as the citizens they serve.
Allyship is an inclusive approach that should be initiated by those who possess the power to effect change. With White people, Hispanics, and Asians leading the charge, how can Black people lend our voices to the conversation? How can we support their efforts through accountability? How do we encourage our organizations to normalize discussions on race and equity? What expectations must we establish with allies? I believe the conversation begins at least with Black people defining allyship for ourselves. While the answer likely differs from person to person; for me, true allyship boils down to opportunity.
In the sphere of local government, allies should use their platform of privilege to ensure disenfranchised voices in their employee base and citizenry are brought to the forefront.
Allies should become comfortable engaging in honest conversations on social justice.
Allies should listen with the intent to learn.
Allies should create ladders of opportunity for Black people and not view them merely as a stepping stone to further their own careers.
Allies should use their privilege to sponsor or champion others in the workplace, highlighting their accomplishments and contributions.
Allies should be willing to share the peaks and pitfalls of their careers, to help Black people reach the next level. My former and current mentors include a particularly diverse roundup: Black women, Black men, and White men. In the case of the latter, I forged an enriching personal relationship with a corporate executive many years ago. Allyship showed up in the form of career advice in my experience, an invaluable tool to individuals in lower or middle levels of management. For others, allyship may look different. A senior-level colleague recently noted that White men have been instrumental in her career development providing numerous promotional opportunities over the years. In her view, White men easily identify with Black women because both groups share a mutual will to succeed in the workplace.
The strength of the social justice movement lies in its ability to build alliances with powerful changemakers in every walk of life. The allyship work can be accomplished in city streets, in Fortune 500 boardrooms, or even city hall offices. The social justice movement should inspire us to speak up, do more, and travel further. It all starts with taking the first step together.
---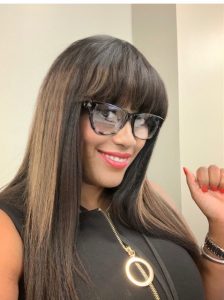 Jamilah Stephens is an award-winning project manager in the City of Atlanta's Mayor's Office of Innovation & Performance. She holds more than 15 years of experience in both state and local levels of government. Her education and experience are augmented by professional certifications in project management and process improvement.