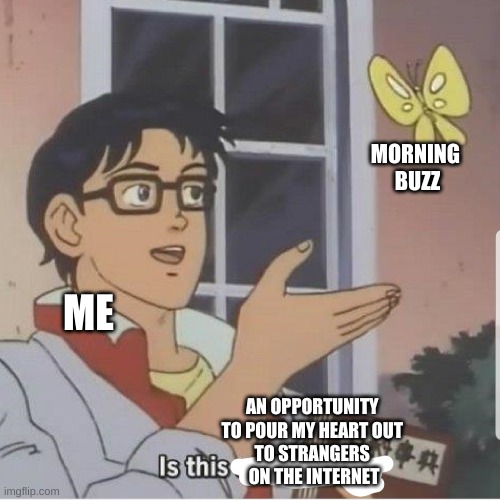 Hello! I'm Laura Hardwicke– connect with me on LinkedIn or Twitter!
What I'm Watching: Hallmark/Lifetime/Netflix Christmas Movies
What I'm listening to: What a Day (a podcast by Crooked Media)
What I'm Cooking: Turkey Brie flatbread to use up leftovers
---
I'm a month into my new role as Vision Zero Project Manager in my hometown city. So far, most of the work resembles a typical local gov gig, with spreadsheets and working groups, objectives and milestones. But some moments hit harder when you remember that traffic violence statistics represent people's lives. And the reminders are constant. For instance, during my second week, a close friend was hospitalized after a serious crash in an automobile. 
On a recent episode of the Daily, I heard a medical examiner refer to herself as a last responder. Having spent some time that day reading fatal crash reports from our High Injury Network, I couldn't help but identify with the term. First, I googled it to make sure I wasn't in danger of co-opting an already defined role. From what I can see, mostly medical examiners and funeral directors are using this term. But how big is the umbrella?
Next, like the grown millennial woman I am, I ran the idea by my mother. She processes benefits for large companies, specifically handling power of attorney and what she labels 'Death Calls.' She's a human angel who helps people navigate the confusing world of beneficiaries during one of the darkest periods of their life– after losing a loved one.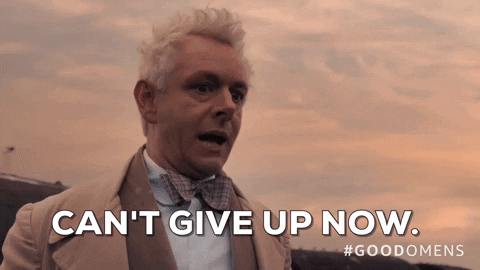 Not surprisingly, she also identified with the badge of last responder. Sensing an anxiety in my voice, she emphasized how rewarding and important the work can be, and not everyone can do it. But those who do make the world a better place for survivors. 
This isn't the only local gov desk job that deals in life or deaths, but it is my first. I'll be looking to my peers in disaster response, epidemiology, neighborhoods, and even communications on how we charge forward despite the weight of the work. 
Admittedly, I'm hesitant to embrace the term. Earlier this year, I was never sure if I was considered an essential worker. The tireless work of transit operators, health department nurses, and especially our IT staff seemed much more essential than advanced planning.
Actual essential workers:
It's great to see to #transit agencies & #riders across America staying safe using the protective face coverings #PPE provided by @FEMA & @USDOT thru @WhiteHouse whole-of-govt approach to fight #COVID19. #maskup #AmericaWorksTogether https://t.co/IQQlhYCqcr pic.twitter.com/tPHa547P7R

— Federal Transit Admn (@FTA_DOT) June 26, 2020
In my new role, I know that Vision Zero work should not be all reactionary. We must be proactive to make our streets safer for all. However the term last responder helps me frame the severity of the work I do. It ensures the focus isn't on crafting the perfect pivot table. Calling myself a last responder underscores that here, on this road, is the place where someone unexpectedly took their final breath. My job is to make sure that doesn't happen again.
I want to know: would you consider yourself a first or last responder? What about essential employee? Why or why not? How does this help you frame your work?