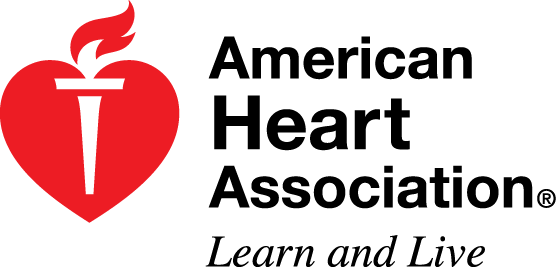 ELGL member and TriMet Customer Information Manager Inessa Vitko wants to spread the word about this year's American Heart Association Heart Walk. You can get involved by participating in the Walk or making a donation. All the proceeds go towards helping prevent deaths from heart disease and stroke. Read Inessa's story and inspiration below and find out more here: Heart & Soles. 
Hello colleagues & co-workers!
As you may know, every year, Neil asks TriMet employees to participate in the American Heart Walk… This year, I am leading the whole agency charge, as well as, my own team: Heart & Soles. I am cordially inviting you and your family to join my team in the charge for heart health. It is a beautiful, free, 3.1 mile walk around the waterfront on the morning of Saturday, May 17th. Kids, strollers, and doggies on leashes are welcome!
Why I Care
Heart health is incredibly important to me as it has touched my life in a very close way.  My grandmother had a congenital heart disorder, heart disease, diabetes, and congestive heart failure. Ultimately, we lost her on July 6, 2008 after a cardiac event.  She was my most favorite person in the whole world and can never be replaced. This picture of us is from June 2008, less than one month before she died.  I am hoping you and your family will join me in walking in memory of my grandmother, Marilynn and all thoseyou may know who have been affected by heart health.  Please sign up today (and donate, if you can)!!!
Or, if you want to start a team of your own, I encourage you to do so and start recruiting today.  I'm hoping we can get 15 teams and, at least 150 people walking together on May 17th.
Thank you in advance for joining the cause and extra thanks to those who have already joined!
p.s. I have attached a beginner walking program, if you are interested… with the right amount of weeks to have you more than ready for May 17th. Walking Plan RW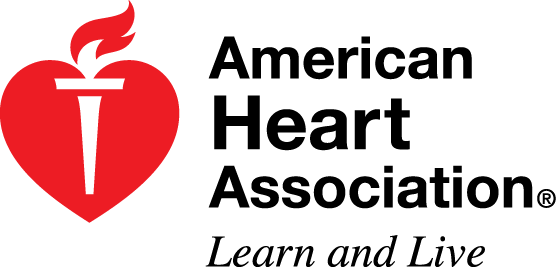 Inessa M. Vitko
Customer Information Manager
TriMet Public Affairs Division
1800 SW 1st Ave, Suite 300
Portland, Oregon 97201
503.962.5624
[email protected]