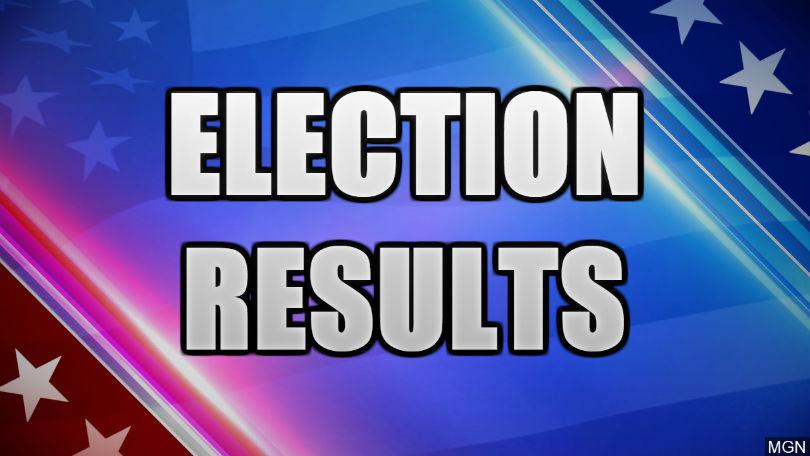 What I'm reading: About some software my organization is considering…
What I'm watching: A software demonstration
What I'm listening to: A software demonstration
Nick Smith already waxed eloquently on voting and the impact that our civic duty has on our country and communities. My intent is to talk about the days after… the "and then what?"
My community, like many, had a few local elected offices on the ballot as well as federal or statewide races. We elected county offices including a Commissioner (one of three), Sheriff, Treasurer, Coroner, Assessor, Surveyor, and Clerk.
This is the story of the Commissioner's result and the work ahead. Our County had a 20-year high water mark for voter turnout for a midterm with participation of 77% of 17,665 eligible voters. This was notable on its face as a higher than usual participation rate but also because it represents a high percentage with a net increase of 2,000 eligible voters as compared to 2014.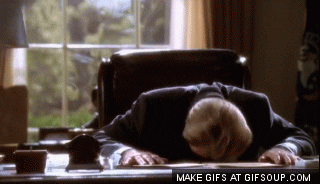 Whatever the reason for high voter participation it resulted in the incumbent Commissioner losing their re-election race. The incumbent had served a single four year term in that office but had completed a 15-year public service career and lost to someone new to elected office. While there were inklings that the race was going to be tough, we had not yet thought about a process for replacing a Commissioner. Now, as the dust settles, we (and communities across the country) have to roll up our sleeves to make it as smooth a transition as possible.
Voting is one thing. I am confronted with the process for replacing elected officials – the result of a community exercising it's will. I've been here before in previous positions and have an idea of how this should go. The newly elected individual has participated in budget hearings and other meetings to learn how our organization does its work (there's some baseline knowledge).
Our plan includes meeting one on one with the Commissioner-elect to review her goals and knowledge. We plan to set up meetings with department heads for her. We will collect documentation on organizational practices, plans and objectives.
We spent the previous year laying the groundwork for a lot of work – a strategic plan, new budgeting processes, a communication assessment and a communication strategy, and assessments of internal services. I'm proud of those accomplishments and of the work planned ahead. I also see that there will be new ideas, energy and direction… best laid plans? I have spent much of my day wondering about goals and communication – I've spent 2.5 years honing my knowledge of our Commissioners' goals and communication styles and will now have to re-learn and re-teach department heads and staff how to support our Board…
They say elections have consequences. I was reminded this week that while change can be exciting it also is an opportunity to demonstrate the value of professional management. My organization is ready for its new leadership and I'm excited for the chance to continue to deliver results for the community. As a result of Tuesday's voting January will bring change… and then what?