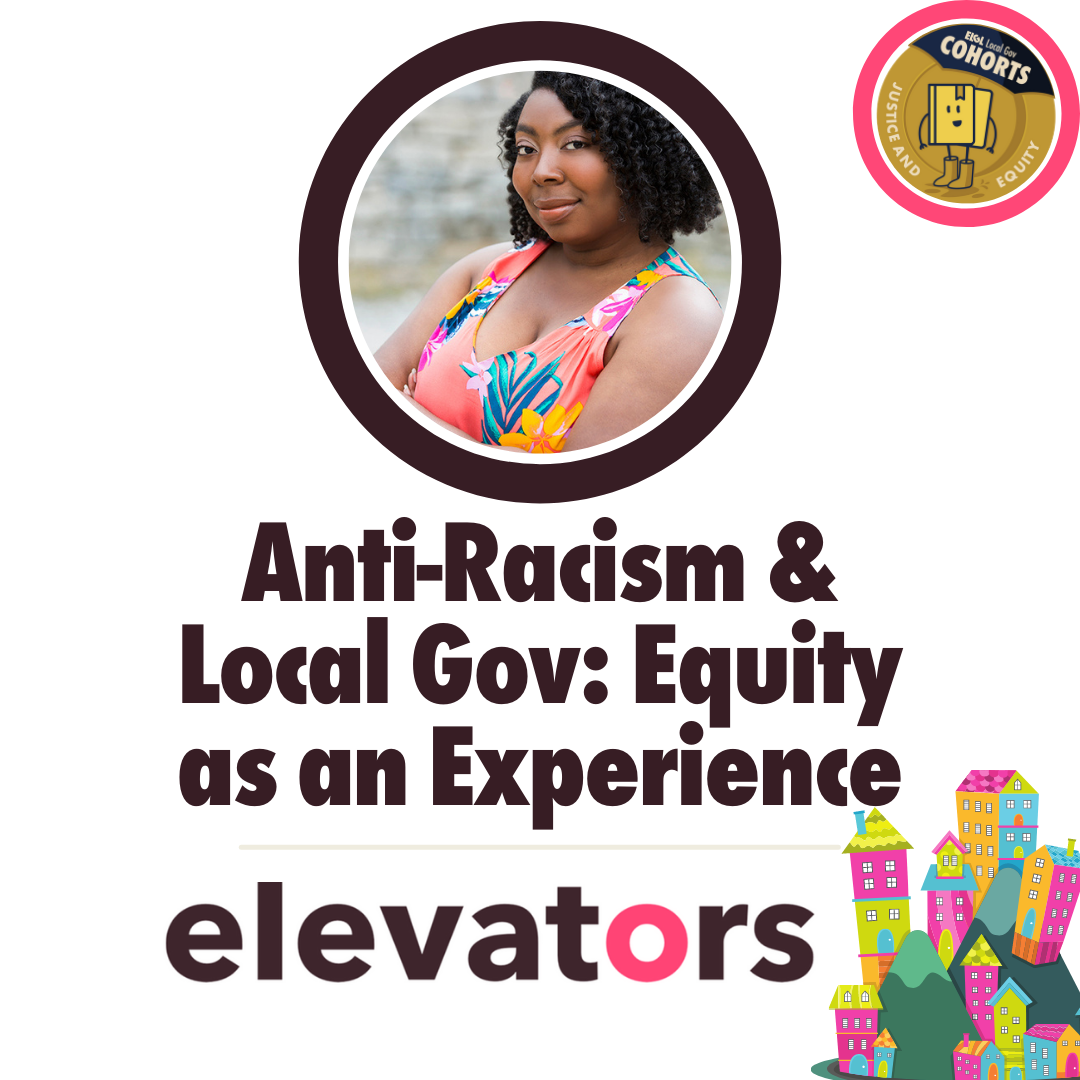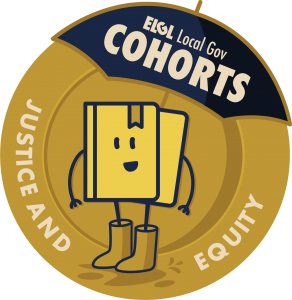 Local governments throughout the nation are understanding the critical importance of creating robust equity and inclusion efforts with communities of color at the forefront. Equity transformation efforts are a major undertaking.
Does your organization need help refining and evaluating your equity efforts? Or are you stuck on how to get this type of effort of the ground and going? If so, this is the cohort opportunity for you! Learn how to create impact measurement plans for programs and initiatives. Other items to be covered:
Learn how to measure: Intent vs Impact
Build resident profiles: In the private sector customer profiles are made to learn consumer behavior. Learn how to replicate this process but for residents (with cool avatars!) and build profiles for how they may be experiencing and navigating your city services.
Analyze and collaborate with other local government professionals on how to refine your equity plans and programs.
---
Dates/ Time for Sessions: 1pm PST/3pm CST/ 4pm EST
July 19th: Cohort Introduction
August 2nd: Session 2
August 16th: Session 3
August 30th: Session 4
Sep. 13th: Session 5
Sep. 27th: Cohort Graduation
---
Applications open through June 30, 2021.
Any live sessions will be recorded and available to participants on-demand.
---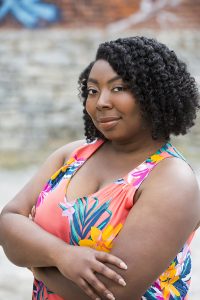 About the Founder, Carmen Mays                                                                                                            Coupled with a powerful instinct to discern systemic gaps that too often hinder communities, Carmen has vision. She actively seeks out opportunities to expand equity within underinvested legacy neighborhoods and forges ahead with solutions. Carmen has developed blueprints that have been successfully leveraged by community leaders and partners to bridge equitability gaps and promote economic empowerment and transportation access. She brings this intuitive approach and ardency for action to all her work, including her first foray into entrepreneurship as the founder of Elevators.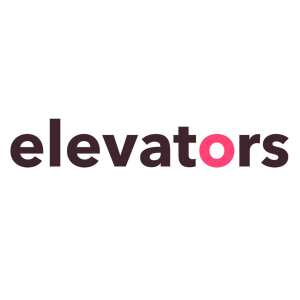 About the Sponsor                                                                                                                  Elevators works alongside communities to build equitable entrepreneurial ecosystems by focusing on Creatives of Color.