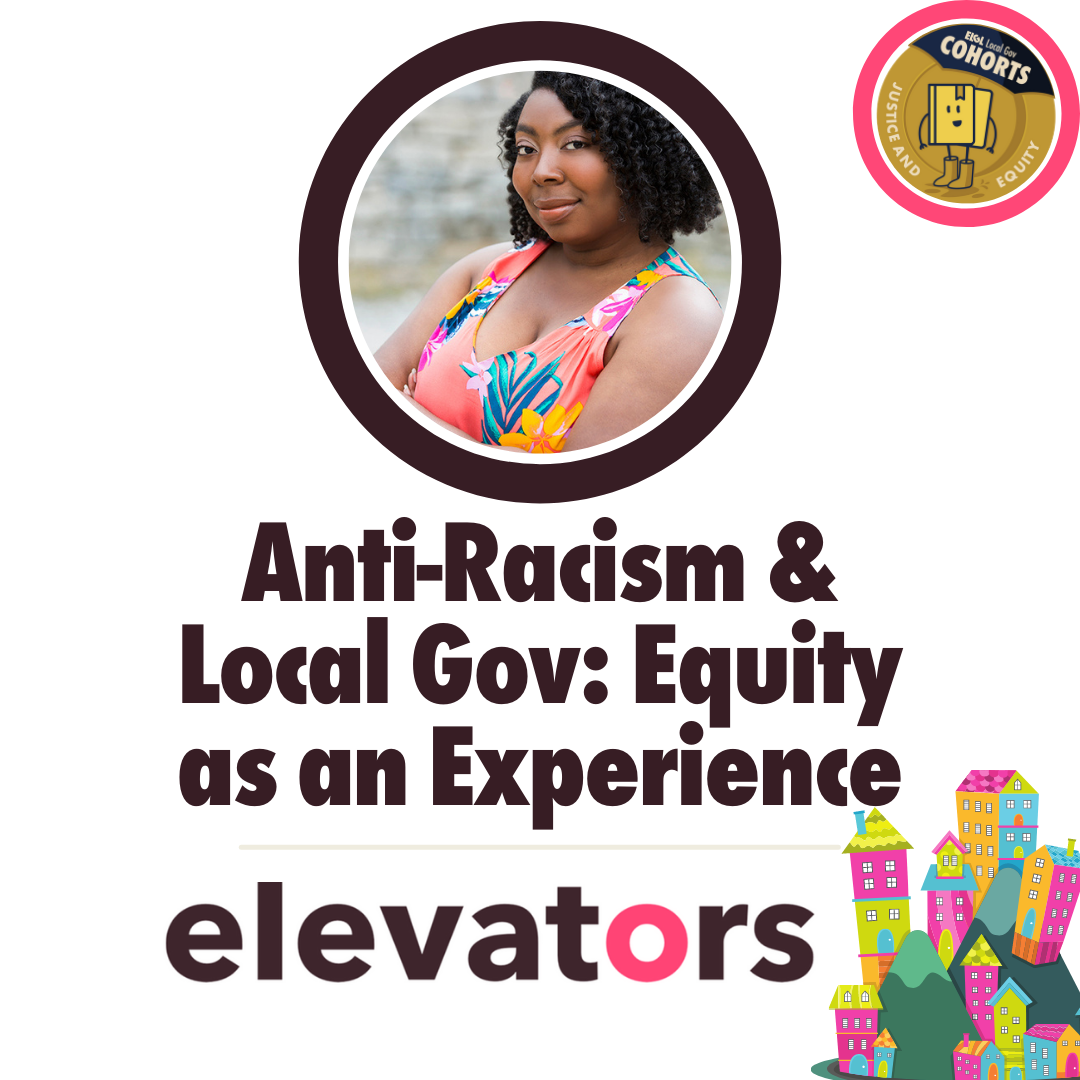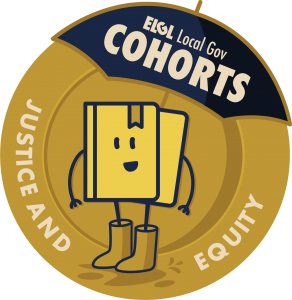 Local governments throughout the nation are understanding the critical importance of creating robust equity and inclusion efforts with communities of color at the forefront. Equity transformation efforts are a major undertaking.
Does your organization need help refining and evaluating your equity efforts? Or are you stuck on how to get this type of effort of the ground and going? If so, this is the cohort opportunity for you! Learn how to create impact measurement plans for programs and initiatives. Other items to be covered:
Learn how to measure: Intent vs Impact
Build resident profiles: In the private sector customer profiles are made to learn consumer behavior. Learn how to replicate this process but for residents (with cool avatars!) and build profiles for how they may be experiencing and navigating your city services.
Analyze and collaborate with other local government professionals on how to refine your equity plans and programs.


---
Cohort Course Outline
Week 1, 2021 Cohort Kickoff and Welcome!: In this introductory session we will get to know each other and set the intentions for the course. We will also establish definitions for terminology that will be used throughout the course as well as discuss the approach we are taking to build an anti-racist local government.
Week 2, Sweep Around Your Own Front Door: We will look at the role of local government in perpetuating and enacting racism. We will also look at our own communities and identify the acts or effects of racism that are occurring.
Week 3, The Impact Formula: We will discuss how to move from intent to impact by implementing the Impact Formula. You'll learn about how different types of data work together to give you a fuller picture about the impact of your policies and programs.
Week 4, Who is your Resident?: Borrowing some tools from the start-up world, we will develop profiles and discovery plans to get a real grasp on how racism affects individuals. You'll then learn how to use that information to inform your policy and program development.
Week 5, Develop Your Impact Plan: After examining how policy and programming is used to perpetuate inequality you will develop a plan to undo it, keeping your "Resident" front of mind. We will also discuss tools for avoiding pitfalls and detection.
Week 6, Cohort Wrap-up and Celebration: You will present your Impact Plans to your fellow cohort members and receive feedback. Participants will receive LinkedIn certificate, invitation to ELGL Slack channels, and opportunities to contribute to ELGL content.
---
Dates/Time for Sessions: 1pm PST/3pm CST/ 4pm EST
July 19th: Cohort Introduction
August 2nd: Session 2
August 16th: Session 3
August 30th: Session 4
September 13th: Session 5
September 27th: Cohort Graduation
---
Application extended through July 9th. 
Any live sessions will be recorded and available to participants on-demand.
---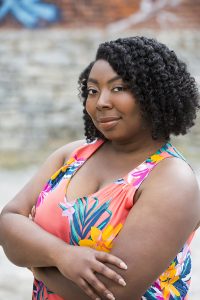 About the Founder, Carmen Mays                                                                                                            Coupled with a powerful instinct to discern systemic gaps that too often hinder communities, Carmen has vision. She actively seeks out opportunities to expand equity within underinvested legacy neighborhoods and forges ahead with solutions. Carmen has developed blueprints that have been successfully leveraged by community leaders and partners to bridge equitability gaps and promote economic empowerment and transportation access. She brings this intuitive approach and ardency for action to all her work, including her first foray into entrepreneurship as the founder of Elevators.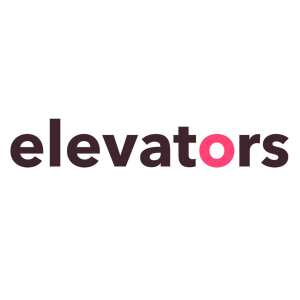 About the Sponsor                                                                                                                  Elevators works alongside communities to build equitable entrepreneurial ecosystems by focusing on Creatives of Color.