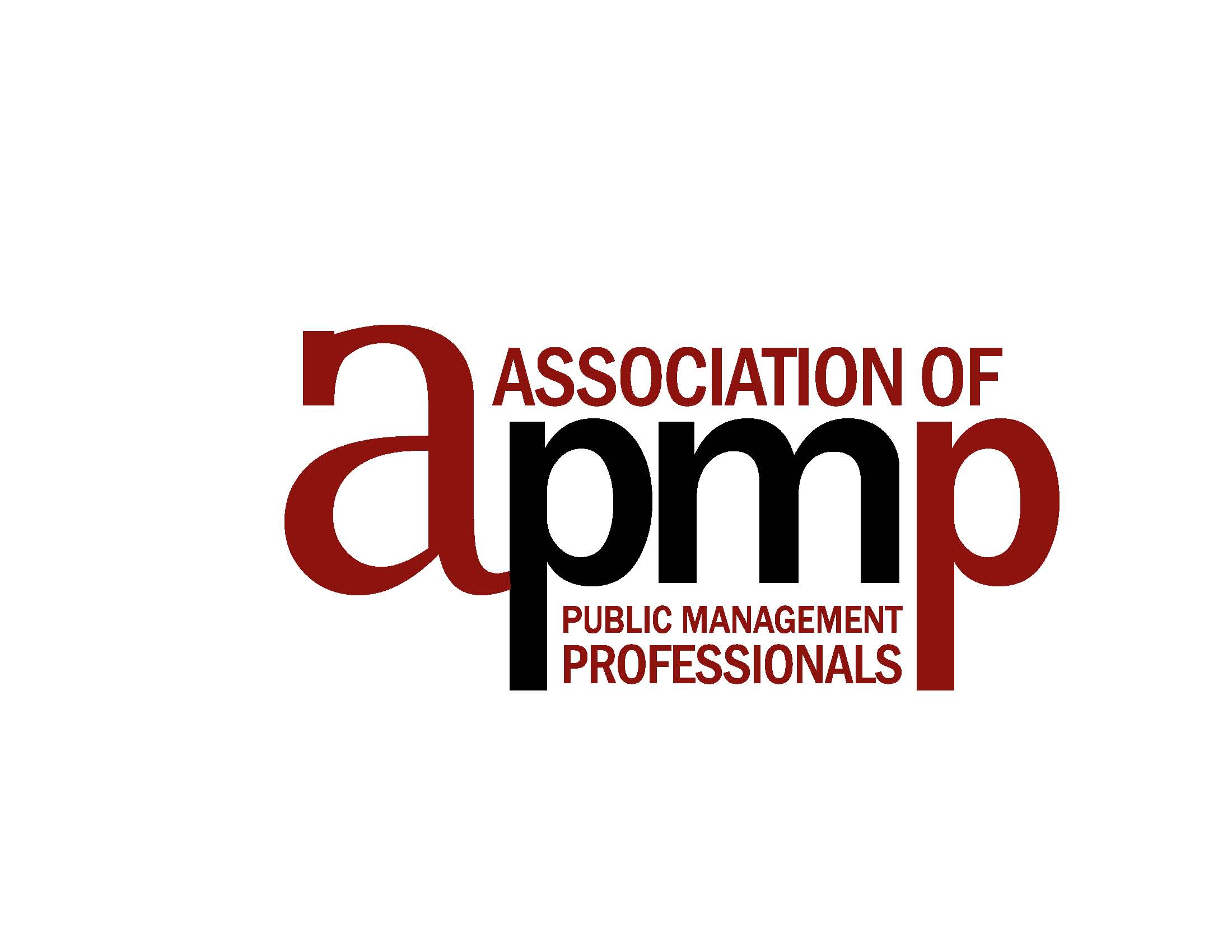 Welcome to our newest organizational member – Association of Public Management Professionals (APMP) in Minnesota. APMP is a professional organization consisting of assistants and deputies at all levels of local government, as well as students. Most of the members are assistant city or county managers, or work within administration departments. However, a growing number of members work in other departments such as public works, finance, administrative services and community development.
APMP became an ELGL organizational member in order to provide additional development opportunities, connections, and professional connections to its own members. The Board of Directors felt that ELGL served as a valuable resource and complimented the work they were doing in Minnesota by broadening their member's professional development.  The goals of APMP and ELGL align closely and create a natural partnership between the organizations.
A big golf clap to those APMP members who have joined ELGL:
Devin Massopust, City of Edina, MN
Jared Voto, City of Richfield, MN
Pam Dmytrenko, City of Richfield, MN
Claire Pritchard, Dakota County, MN
Mary Van Milligen, City of Woodbury, MN
We look forward to profiling some of the APMP members in the upcoming months. In the meantime, here's what we've done so far.
Supplemental Reading