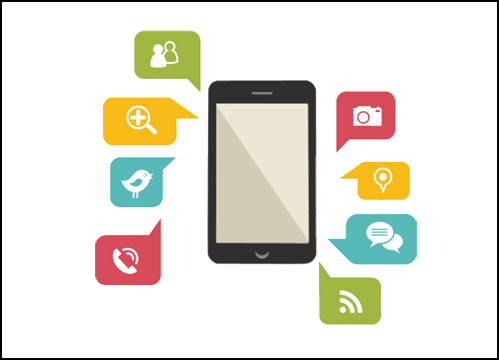 Guest post brought to you by CitySourced
CitySourced (LinkedIn, Twitter, Facebook) is an enterprise platform that provides governments with a complete native mobile app for residents to communicate with every department of their community: Mobile | Web | 311 | CRM.
---
tl;dr Native apps, which can better access device capabilities and enhance user experience, outperform other apps.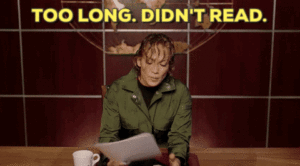 The push to native mobile applications is strong, and if you're trying to catch up, this is the time to do it.
In the early days of mobile development, it was clear that web-specific technologies wouldn't cut it and so native mobile development was born. But as mobile development exploded over the past 10 years, an alternative approach, known as a hybrid approach, was born. And since then, there's been a fierce debate between the best approach.
To be clear, either approach has its particular use cases, depending on the audience, speed to market, cost, maintenance. But, in our world in which local governments our mobile apps to deliver services are serving citizens, native mobile is the eventual path all agencies will take.
What is native mobile?
To put it simply, a native mobile application is one that has been programmed using a specific language, like Java (for Android devices) or Objective C (for iOS devices). Native apps are favored because they are fast and very reliable.
In addition, these native apps are also able to take advantage of the other features of the device. For instance, a native app can more easily access a phone's contact list and its camera to enhance the app's usage. Some native apps can even be used offline when no internet connection is available.
Why's the shift happening?
As the digital world continues to grow and permeate everyone's daily life, the shift has naturally occurred in a very gradual way. At every level, the government has been working to bring communication into the digital age.
For example, most people now consume news stories and weather much differently than they did just 5-10 years ago, and local governments need to keep up with these changing trends to avoid being left behind.
Digital communication is now considered the standard, whether it's through a website, email, social media, live chat, or even with an AI bot.
Some of the reasons why local governments want to be able to shift residents away from the traditional means of communication include:
Digital communication lowers the "cost per transaction".

For instance, live chat, email, and other forms of digital communication negate the need to pay for live telephone representatives to be on alert at all time. In-person representatives at local offices can be reassigned to other departments as servicing moves to the world of digital and automation.

Digital communication reduces the number of resources required.

In many ways, the shift to digital can reduce the physical space a local government requires.

Digital communication improves residents' experience.

The third and final reason for shifting to digital communication is that it puts local government on the same platforms that residents already use for other things. In other words, it really enables residents to interact with the local government via their preferred communication channels.
As new technology continues to be introduced, local governments are doing their best to maximize the possibilities that lay on the table in front of them. Native apps are a large part of this progression into the digitized era of government.
What's holding local government back?
Developing native mobile applications is by no means easy–or cheap. Since these native apps must be written in different programming languages for each mobile operating system they will run on, organizations have to pay for multiple versions of the same application to be written so that it can work across multiple platforms.
The cost and complexity are certainly the two biggest factors that have delayed the full-scale shift to Government 2.0, but it simply can't be put off for much longer. Users have been trained, by Facebook, Domino's, Starbucks, their bank, and many, many more private companies to use native mobile. This ingrained behavior will continue and local governments are following suit.
In summary…
Native is faster and more reliable than responsive

Digital communication reduces your "cost per transaction"

Going digital will reduce the resources needed

Mobile apps improve the experience of your residents