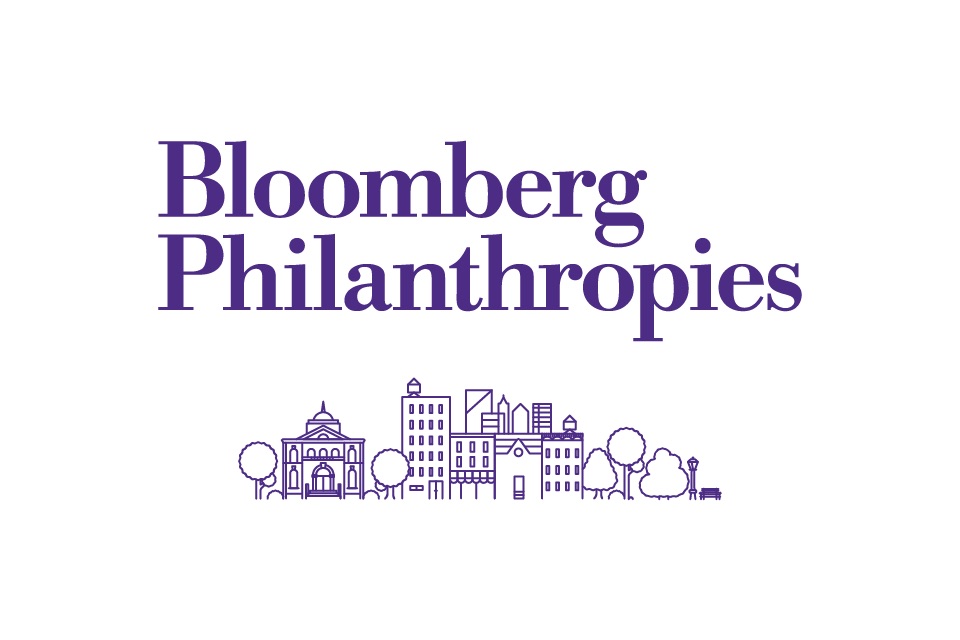 Sharing this post from our friends at the Bloomberg Center for Public Innovation:
City leaders – apply now for an exciting, no-cost training opportunity! Applications are open for the 2022 Innovation Training, presented by the Bloomberg Center for Public Innovation at Johns Hopkins University, with support from Bloomberg Philanthropies and in partnership with the Centre for Public Impact. 
Now more than ever, cities face complex challenges that require bold and creative solutions developed in partnership with their community. This year-long training helps cities across the globe learn design-based innovation techniques to engage residents in testing, adapting, and scaling new solutions for impact. Learn more and apply by November 19th!