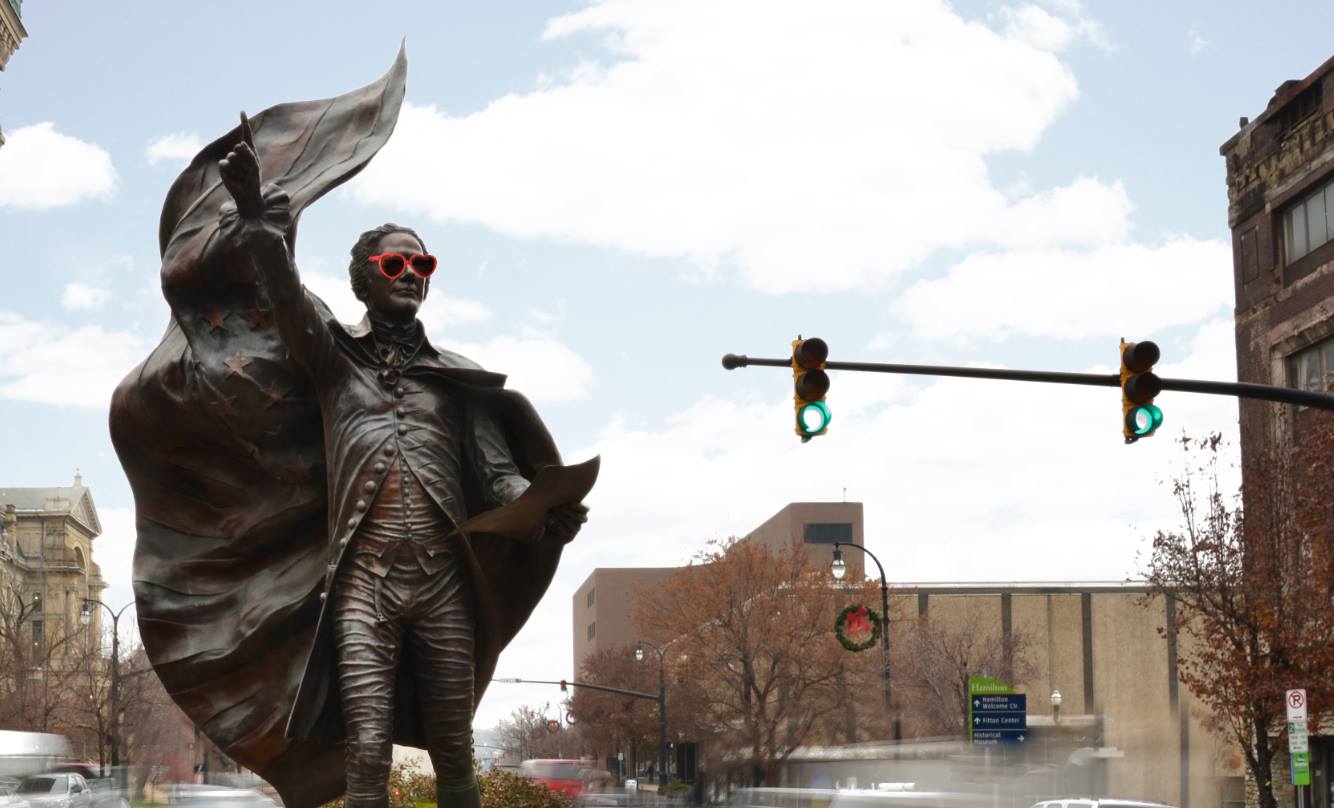 Link: City of Hamilton, Ohio's Fellowship Program
The City of Hamilton, Ohio's Russell P. Price Fellowship Program is comprised of three 11-month post-graduate fellowships preparing individuals for a dynamic, upper management-oriented career in local government. This competitive, nationally-recognized program has attracted students from top graduate schools including Indiana University, Miami University, Ohio State University, Syracuse University, and University of Georgia since its initiation in 2011. Fellows have also come from a wide variety of graduate programs such as public administration, economics, environmental science, management, graphic design, and urban planning, among others.
For students that are interested in challenging and stimulating public-sector work, this is an excellent opportunity to make a meaningful contribution to a progressive and historically significant city. This program gives selected participants unique access and insight into the efforts of a mid-sized city government working to resolve some of its most pressing issues, and provides unparalleled opportunities to meet and network with executives, managers, and elected officials.