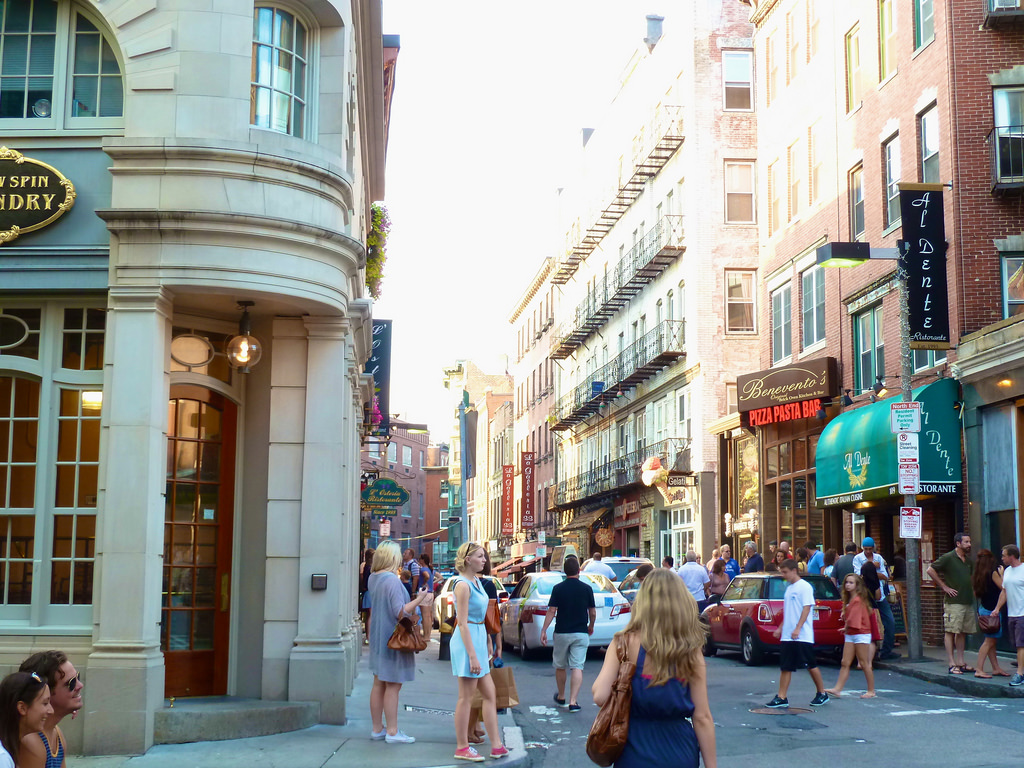 I have always been an urbanist; I just didn't know what one was. The most exciting places I have ever worked, visited or lived, while different shared some unique characteristics.  They are vibrant, full of people of all ages and backgrounds, and fun to walk in and explore. There are special and unexpected spaces that emerge around every turn. There are places for picnics, people watching, ball throwing,and coffee drinking!  These places feel very authentic, like the people who live their own them, yet at the same time, they are inclusive – everyone has access. In these cities or villages, there are places that make you stop, stay, and smile. If all this sounds like the places you love, you may be an urbanist too.
Urbanism Defined
Former Mayor of Seattle Michael McGinn also gave this definition:
At the core, urbanists want more people living in cities…They prioritize walking, biking and transit, and support a high quality shared public realm. Parks, nightlife, theaters, transit…replace backyards, TV rooms and private cars. That way we can live well with less stuff, sprawl and pollution.
…urbanists prefer bottom up, granular, and seemingly chaotic innovation to top-down planning and mega-projects. Think the "Main Street" of neighborhoods with food trucks and lots of little stores….Bike lanes, crosswalks and plazas instead of public garages and new highways.
So if you want to help build these places, and you aren't a city planner, designer or architect, what can you do?
Engage the public or your workforce to unleash their innovative ideas for the public realm in your town or city. And since I am a big time Southeast ELGL homer,  I chose 3 examples small projects I love that did just that.
1) Mice on Main – If you visit Greenville, South Carolina you will see bronze mice spaced here and there, on both sides of Main St. For his senior project at Christ Church Episcopal School in 2000, Jim Ryan proposed the idea of installing a family of nine unique mice sculptures in surprising places along Greenville's Main Street, and his concept came from the book, Goodnight Moon, which he and his mom read every night when he was small. Today, you walk down Main Street and adults and kids alike are searching for these cute little buggers. Kudos to the City of Greenville for creating space for Ryan to execute his small, but micy project.


2) Walk Raleigh Signs – If you walk around in Raleigh, North Carolina you may see signs that show you just how far a walk it is to some of the CIty's interesting places. Walk Raleigh started as a group of 27 unsanctioned signs installed at several intersections around  the downtown. The signs include an arrow, destination, color, QR code and text stating how many "minutes by foot" it is to walk to different destinations. Even though the founder Matt Tomasulo initially placed the signs without permission, Raleigh's City Council eventually unanimously approved Walk Raleigh as a pilot education program promoting a healthy and safe pedestrian environment.  These signs are changing public perception about walking and prompting people to explore. How cool. Want these in your jurisdiction? Download your own signs here!


3)  Gov Porch –  GovPorch in Charlotte, North Carolina is a project that reimagined the sterile space outside of City Hall as fun, where kids and their families, as well as people of all ages and abilities, want to spend time and exercise their active minds, bodies and souls with playful interventions. It only took some movable chairs, some games, a temporary platform, and some imagination! This idea was sourced from City employees who wanted to better connect with residents in a different way, and who wanted a fun place to sit or bring their kids.


What are some of the coolest spaces, places or projects in your jurisdiction, and how is your local government facilitating them?