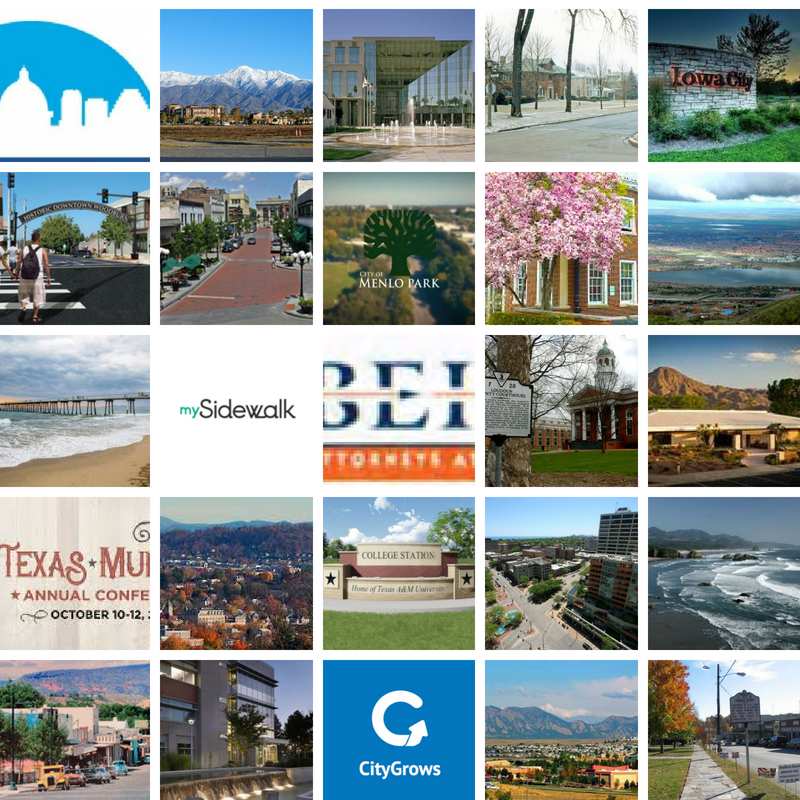 The following organizations joined ELGL with an All-In or Supersize membership this month. This means that they can add up to 10 (All-In) or 20 (Supersize) staff members to their ELGL membership accounts, and they get free unlimited job postings for the year! Your organization can join too – just sign up here and get all of the benefits from this enhanced type of membership.
Welcome to these excellent organizations that are all-in with ELGL's mission to engage the brightest minds in local government!
Beery Elsner Hammond
Broomfield, CO
Cannon Beach, OR
CityGrows
Clackamas County, OR
Code for America
College Station, TX
Cottonwood, AZ
Evanston, IL
Foster City, CA
Hermosa Beach, CA
Hillsborough, NC
Indian Wells, CA
Iowa City, IA
Loudoun County, VA
Menlo Park, CA
mySidewalk
Palmdale, CA
Rancho Cucamonga, CA
Richmond Heights, MO
River Forest, IL
Sacramento Council of Governments
Solano County, CA
Texas Municipal League
Woodburn, OR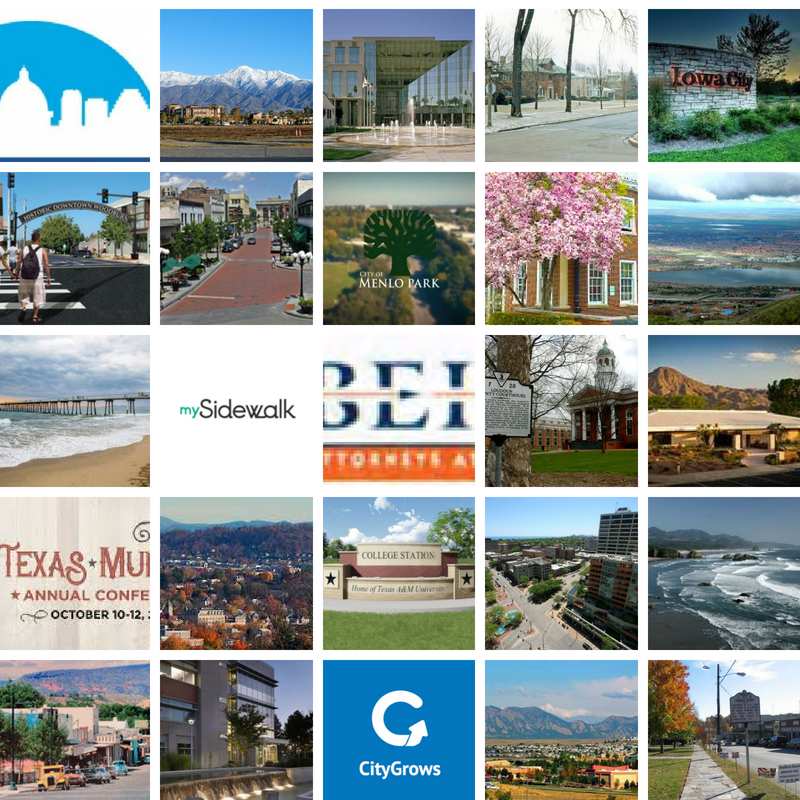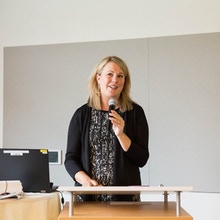 I'm the co-founder and executive director of ELGL. I love my job. Other things I love: local government, my family, my dog Michael Jordan, sandwiches, naps, books, and skee-ball.