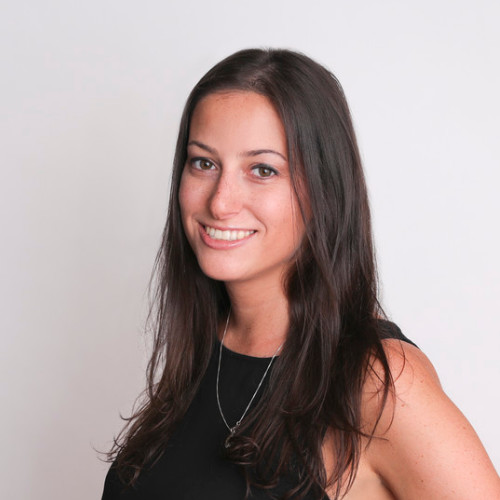 This guest article is by ELGL member Michaela Sokol. Connect with Michaela on LinkedIn!
---
Since the onset of the Covid-19 pandemic, schooling and education has been one of the top concerns for families and communities. Facing daunting economic challenges and with the utmost concern for child development and public health, school districts and policymakers must now make unprecedented decisions: from building new policies and procedures to enable in-person learning, training teachers to work online, and ensuring adequate broadband internet access to make e-learning possible.
Parents, teachers, and community members are actively sharing their concerns and questions about school policies online. For decision makers, this presents an enormous challenge: administrators need to both stay on top of issues and questions raised, while making sure that initiatives and health guidelines are properly communicated to residents.